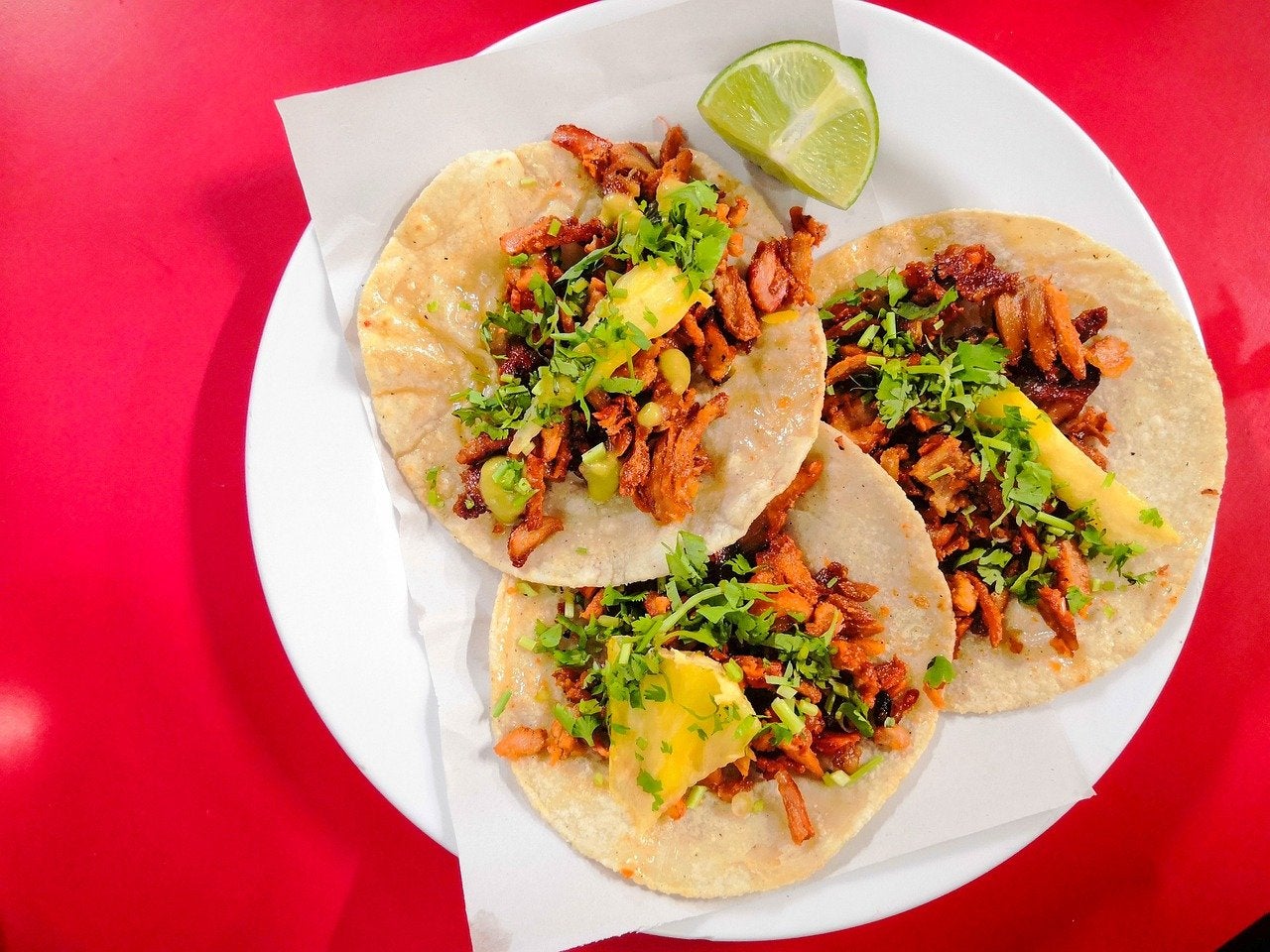 US-based Mexican-American fast-food chain Del Taco Restaurants has entered into a new franchising partnership with Bangars Management to expand its presence in California, US.
The partnership will add five Del Taco locations in Fresno in the Central Valley of California.
Bangars Management vice-president Prabh Singh said: "We've been in the restaurant and retail industry for decades and have seen great success owning and operating scalable quick service restaurants (QSR) and various convenience stores, particularly in the Central Valley.
"After months of research, we've found that Del Taco is a perfect partner to diversify our portfolio, which is something we've wanted to do for quite some time.
"Del Taco's emphasis on fresh, quality ingredients served in a quick and convenient format fits with our standards and ideals and we are thrilled to kick off this partnership."
Founded in 1964, Del Taco specialises in serving tacos, burritos, fries and salads. The restaurant chain has approximately 600 locations in 16 US states.
The collaboration with Bangars Management is part of Del Taco's strategy to partner with multi-unit operators and expand its footprint across the country.
Commenting on the deal, Del Taco development senior vice-president Jeff Little said: "Bangars Management has a proven history of success with owning and operating multiple quick service concepts and leading those concepts to become the top in their category.
"They value their people, love what our fresh quality brand is all about and have a dedication to customer service just as we do at Del Taco, making us the perfect fit for their growing company."
Earlier this year, Del Taco unveiled a new store prototype that aims to reduce net investment costs and enhance operational efficiencies.