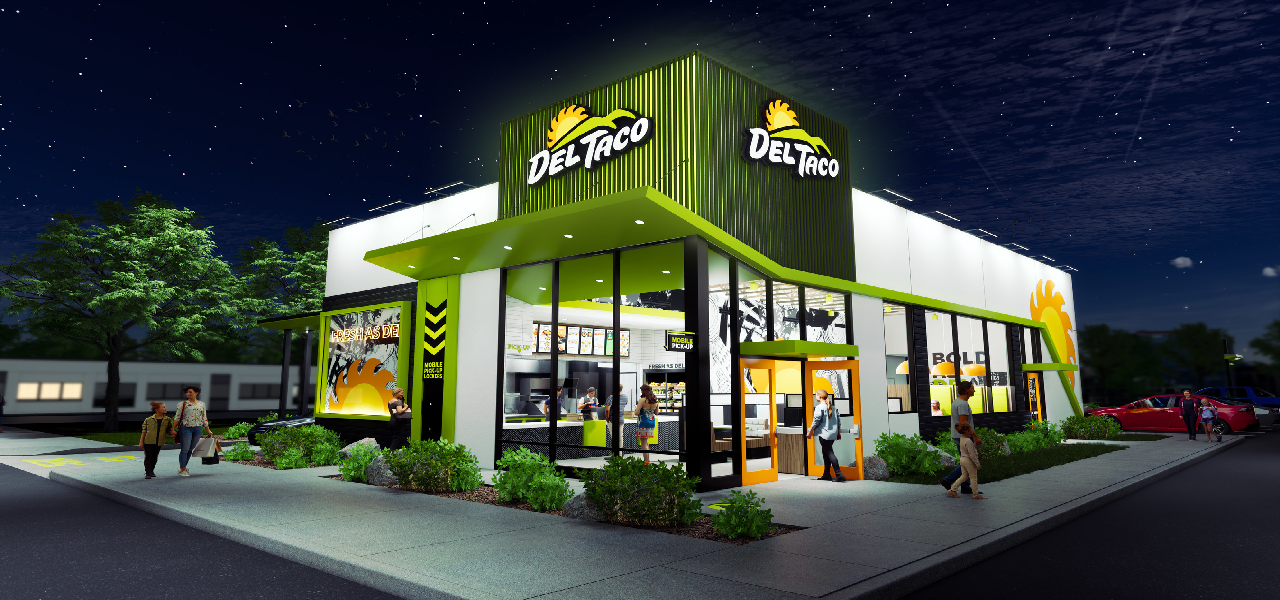 Mexican-American fast-food restaurant chain Del Taco has unveiled a store prototype with new enhancements to further strengthen its position in the quick-service restaurant (QSR)-plus space.
The new sleek prototype reconceptualises the restaurant inside and out.
The Del Taco 'Fresh Flex' prototype is also expected to augment real estate opportunities to reduce net investment costs and enhance operational efficiencies.
It is also designed to offer improved convenience for guests and provides them with restaurant accessibility, speed of service, and brand transparency.
Developed collaboration with hospitality design firm MY Studio ID, 'Fresh Flex' includes third-party delivery pick-up stations, double drive-thru lanes dedicated to mobile orders or delivery driver pickups and dedicated parking lot areas for those who want to park, eat, and go.
Del Taco CEO John Cappasola said: "Our new prototype solidifies our relationships with new and longstanding fans by offering them the most efficient, convenient, and enjoyable environment possible. Equally as powerful, 'Fresh Flex' propels broader growth opportunities."
Del Taco will use the new store design to offer multiple buildout options to fuel growth opportunities through a 'Menu of Venues' strategy.
The building prototypes will vary in size from 1,200ft² to 2,400ft².
Del Taco chief operating officer Chad Gretzema said: "We put a major emphasis on optimising kitchen efficiency. It is the production engine of our brand so each new restaurant size scales around the kitchen.
"The operational enhancements in the kitchen, as well as in the front of the house strengthen our four-wall economics and align us with our franchise partners' top priorities while we drive new unit growth."
In addition to the new location, Del Taco plans to present the new store design to its existing restaurants as a remodelling opportunity to drive sales.
In 2019, Del Taco Restaurants collaborated with Postmates to provide Mexican and American favourites directly to customer's door.