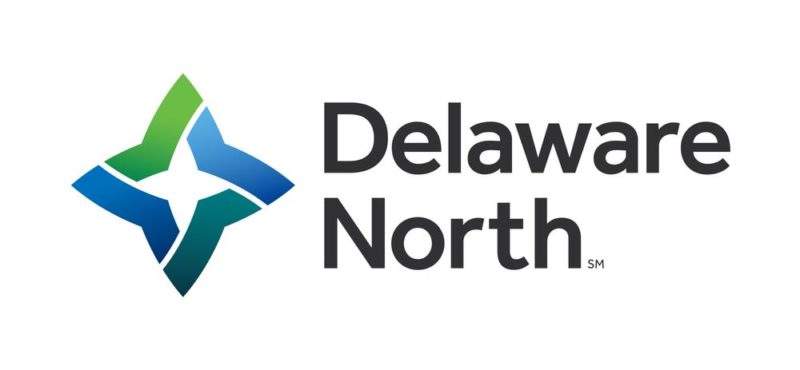 Foodservice and hospitality company Delaware North is planning to expand its operations in Australasia following a series of new partnership agreements.
The partnerships, with new and existing, private and public sector partners, are expected to speed up Delaware North's growth in Australia and New Zealand in the pubs and gaming market.
The company's growth includes a long-term partnership for the operation of Pinewood Lodge and the acquisition of two Brisbane pubs and gaming venues, Shafston Hotel and Aspley Hotel. This acquisition will see Delaware expand into the gaming and entertainment industry, which will contribute to its hospitality business.
An extension of Delaware North's 25-year partnership with Sydney Trains will see the company open several food and beverage outlets. It will also become one of Auckland Airport's biggest operators, working with some of New Zealand's hospitality brands.
Delaware North managing director Gary Brown said: "If you attend sporting events, concerts and other arena events, or travel locally and internationally, there's a better-than-average chance you've enjoyed memorable moments delivered by our company.
"We're on the cusp of a growth phase that will create direct and indirect new employment opportunities for hospitality and food services workers, which will translate into economic prosperity for state and local economies, and businesses that are active in hospitality services."
Delaware has been appointed as hospitality partner for Westpac Stadium in Sydney, where the company will provide services in premium areas including concessions and corporate boxes, supported by Wellington Hospitality Group.
The expansion plans come after Delaware provided hospitality services to nearly 750,000 people over two weeks at the Australian Open in January this year. The company is known for providing services to high-profile and iconic locations, like London's Wembley Stadium, the Singapore Sports Hub, Melbourne & Olympic Parks stadium, and Sydney Cricket Ground.
Delaware North serves over a half a billion people annually.