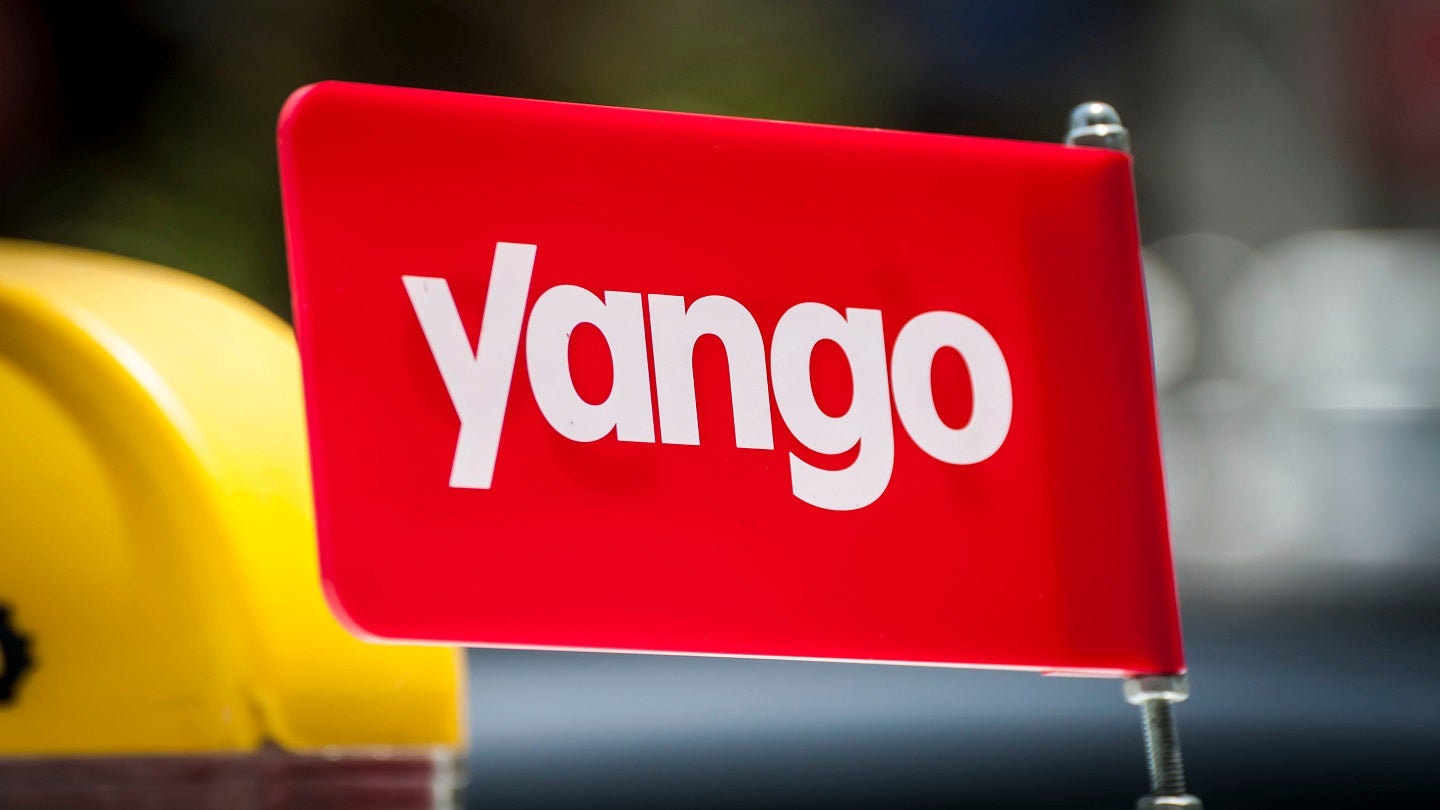 Israel-based digital food ordering platform DelivApp has partnered with Yango Delivery to enhance deliveries and make them quicker and cheaper.
Yango's machine learning and artificial intelligence (AI) delivery app will be integrated with DelivApp as part of the partnership.
All restaurants using DelivApp and Yango in Israel, Mexico, South Africa, Serbia, the UAE, Turkey and other nations can use global integration.
The alliance allows merchants leveraging DelivApp's SaaS platform to opt Yango fleet as a fulfilment option.
DelivApp CEO and co-founder Yan Zagatsky said: "DelivApp is committed to giving restaurants technological means to establish their digital sales and delivery operations and to be able to do so even for locations that don't have their own fleets or experience courier shortage.
"We see Yango Delivery as a very reliable and affordable option that proves to work extremely well for our customers."
In March this year, Israeli ice cream franchise chain Golda launched its own delivery service using the DelivApp SaaS platform.
With more than 130 outlets nationwide, Golda is one the largest franchise chains in the country. Using the new platform, customers can place orders that the company's own delivery will deliver.
Yango Delivery CEO Or Zeno-Rabid said: "Our delivery system is based on advanced technologies that allow us to provide the best and the most advanced delivery service in Israel. We are happy to cooperate with DelivApp, another leading technology company and together help many businesses offer fast and reliable deliveries.
"We believe that our cooperation will help more restaurants and chains become leaders in food delivery, just as Golda did."