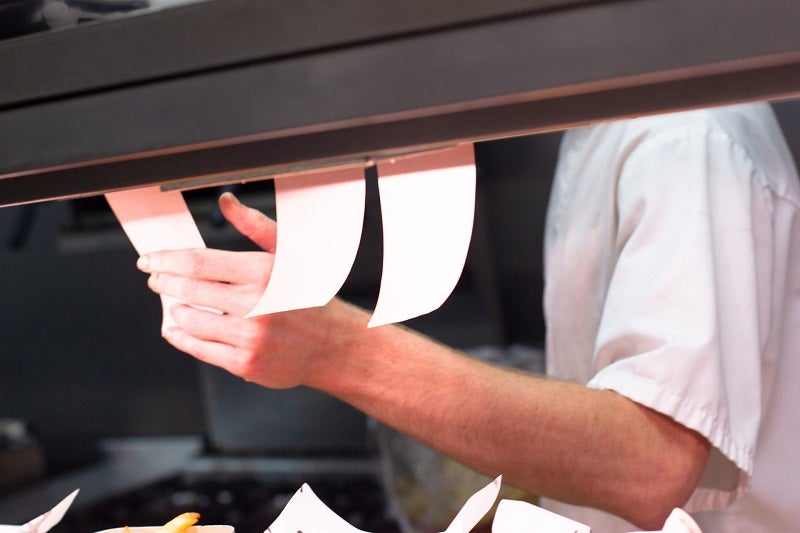 SaaS company Deliverect, which provides connections between online food delivery companies and restaurant POS systems, has raised $150m in a Series D funding round.
The latest funding round values the company at more than $1.4bn and was led by Coatue and Alkeon Capital.
The company's existing investors, OMERS Ventures, DST Global, Redpoint Ventures, Newion and Smartfin, also participated in the fundraising.
Deliverect will use the proceeds to make engineering and technological advancements. It also plans to use the capital to expand its product portfolio and services.
The company will now provide services for grocery and convenience stores as well as restaurants.
Additionally, the platform will launch a new Deliverect App Store aimed at creating a dedicated ecosystem for online order automation.
Deliverect co-founder and CEO Zhong Xu said: "As digitisation becomes more and more popular, we've seen how much not only restaurants but grocery and convenience stores need streamlined online ordering to meet customer satisfaction, especially among millennials and generation Z shoppers.
"This funding will advance our efforts to serve everyone in the hospitality community through our App Store and beyond. We're thrilled for Deliverect's next phase as the leader in online order automation, especially as so many people prefer the convenience of ready-to-eat food delivery today."
Currently, Deliverect operates in more than 40 markets and its technology is used by several large brands, such as Taco Bell, Burger King and Unilever, as well as many small restaurants and dark kitchens around the world.
With this new capital infusion, Deliverect is said to have raised a total of $240m since its inception in 2018.
In April 2020, Deliverect raised €16.25m ($17.67m) in a Series B funding round that was led by OMERS Ventures.