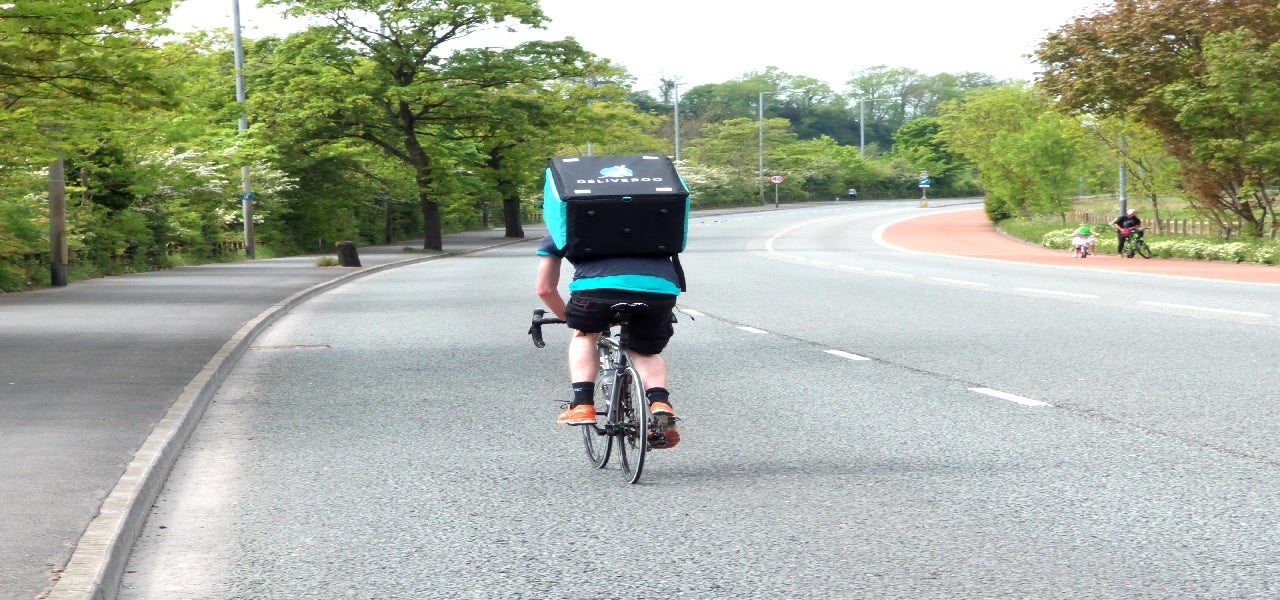 UK-based food delivery company Deliveroo has expanded its strategic partnership with identity verification and authentication company Onfido. 
As part of the expanded partnership, Deliveroo will scale up the roll-out of Onfido's artificial intelligence (AI)-powered identity verification technology to support its global expansion. 
Furthermore, the new partnership will enable the food delivery giant to provide a faster and enhanced onboarding for its riders. 
Onfido's technology is designed to complete document verification and confirm the ID submitted by the users matches their face, using facial biometrics.  
The approach guarantees that the person, presenting the identity, is the legitimate owner and is physically present.  
Furthermore, it will eliminate the need for new riders to submit additional documentation while enabling Deliveroo to save time and money spent on manual reviews. 
Onfido CEO and co-founder Husayn Kassai said: "We're pleased to be partnering and expanding with Deliveroo who share our commitment to providing user-friendly and accessible services for everyone, wherever they might be. 
"The ability for Deliveroo to meet the demand of its restaurant partners will play a critical role in the sustainability of many restaurants on our high streets over the coming months.  
"We're delighted to partner with Deliveroo to meet these demands across the world, providing a secure, user-friendly service that helps them quickly onboard new riders." 
Last month, Deliveroo announced that it is set to hire 15,000 new riders by the end of the year to meet increased demand.  
The company said that approximately 11,500 new restaurants and 16 new grocery brands joined its platform since this March. 
In August, the Competition and Markets Authority in the UK approved a transaction that will enable Amazon to acquire a minority stake in Deliveroo.