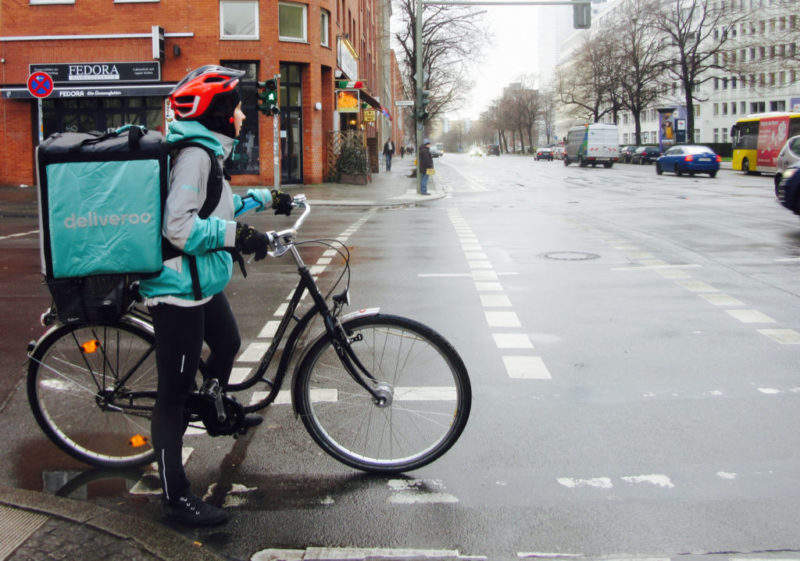 Online food delivery platform Deliveroo has introduced 5,000 additional restaurants to its roster in an attempt to offer a larger range of choice.
This service, called Marketplace+, is planned to launch globally in Italy, Belgium, the Netherlands, Australia, Hong Kong and the UK and Ireland in July.
Foodservice establishments will be able to use their own delivery network with the company for the first time, increasing the platform's restaurant number by 50%.
The goal includes helping smaller restaurants extend their services, meet growing demand and increase sales. Deliveroo also seeks to assist in fulfilling more orders, speed up delivery time and extend delivery offer times.
Deliveroo CEO and co-founder Will Shu said: "Deliveroo's growth is matched only by our ambition. We are unveiling the next big step in our plan to offer customers an even greater choice of restaurants, at a greater range of prices while continually improving service.
"That's why we introduced delivery-only kitchens, bringing new, exciting restaurants to new areas. It's why we invested in new restaurant brands to boost innovation, and it's why we are giving restaurants with their own fleets of riders the chance to be on our platform and to use our rider network whenever they need it.
"This is a major development for the company that will mean thousands of new restaurants delivering new orders to new customers and it is part of our mission to become the definitive food company."
The company's expansion plan will bring its services into 50 new towns and cities in the UK, as Deliveroo aims to reach six million customers within a year.
The delivery platform's core service led to a 650% growth globally last year, which has allowed the company to extend its services.
Deliveroo's delivery service consists of 10,000 UK restaurants and 15,000 riders, as well as 35,000 riders worldwide.