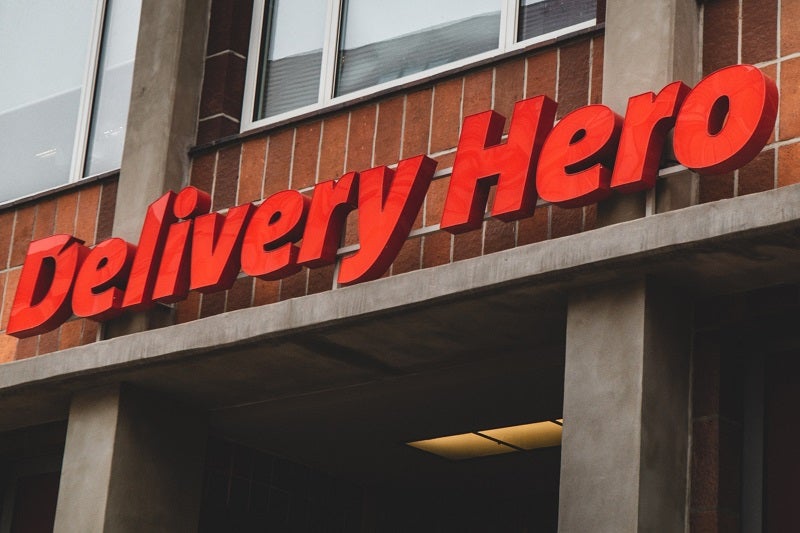 German online food delivery service Delivery Hero has announced the launch of a $1.5bn (€1.4bn) debt financing syndication to strengthen its long-term liquidity position.
The transaction comprises Term Facilities, which include a $825m Dollar Term Facility and a $330m (€300m) Euro Term Facility.
Delivery Hero co-founder and CEO Niklas Östberg said: "We're excited to be able to launch this financing transaction today, as it proves our ability to access various funding sources thanks to the fundamental strength of our business.
"We have established a strong and diversified capital structure that provides us with financial flexibility and ample liquidity buffers to deliver on our strategic priorities.
"This financing transaction marks another important milestone for Delivery Hero as we are progressing on our objective of delivering superior growth while approaching group-level profitability."
The Term Facilities have a maturity of 5.25 years, and the proceeds from these facilities will be used by the German company for the potential refinancing of convertible debt at maturity, working capital, and guarantees.
In addition to the Term Facilities, Delivery Hero also intends to enter a revolving credit facility (RCF) of $413m (€375m) with a consortium of banks.
The RCF will have an initial maturity of three years, with two one-year extension options.
Delivery Hero has also released the financial performance of the company for the first two months of the year, during which it is said to have generated gross merchandise value (GMV) and Total Segment Revenue growth of 30% and 53% Year over Year (YoY), respectively.
In 2021, Delivery Hero generated revenues of $7.5bn, an 89% increase in comparison to the previous year, with revenues growing by 66%, to $2.1bn, in Q4 2021.