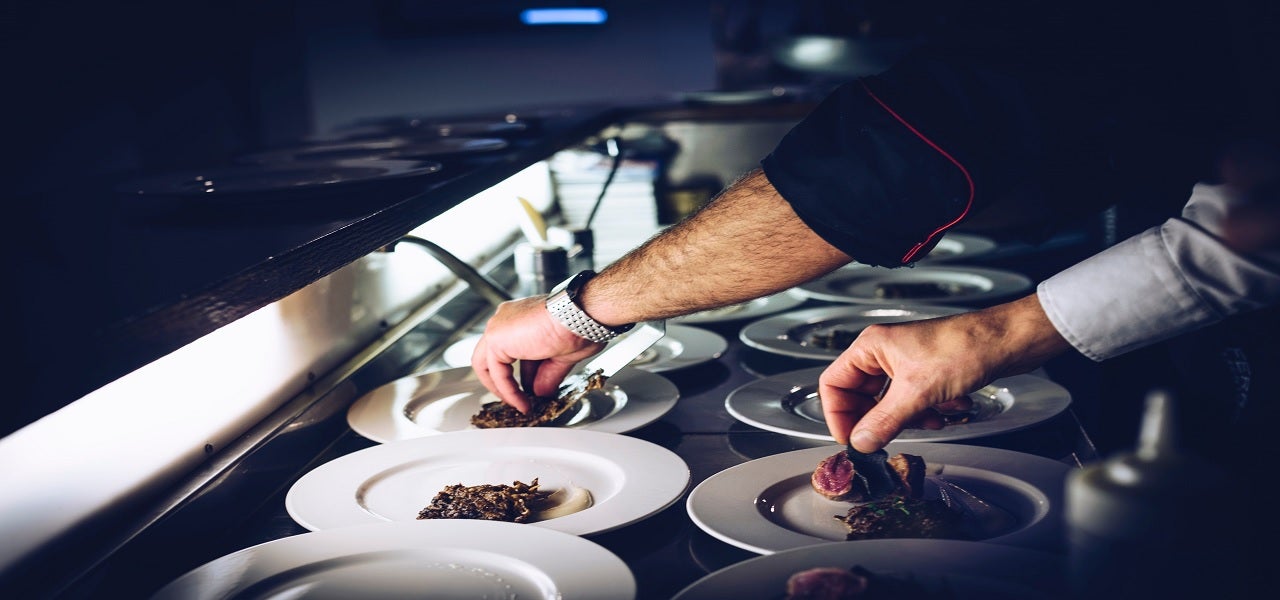 German food delivery platform Delivery Hero has launched an independently managed venture capital fund with the aim of investing in disruptive founder-led companies.
Called DX Ventures, the fund has been solely funded by Delivery Hero with an initial capital of €50m to deploy globally.
The fund seeks to invest in founder-led companies across a range of industries, including on-demand services, food technology, sustainable innovation, and artificial intelligence.
Moreover, it will use Delivery Hero's technical expertise and its global entrepreneurs' network to offer help during the lifecycle of the companies.
DX Ventures managing director Duncan McIntyre said: "Being a family of founders, investing in entrepreneurship is an integral part of Delivery Hero's journey. We understand the opportunities and challenges these start-ups are facing because we have gone through them ourselves.
"Delivery Hero has built a strong track record of investing in leading technology companies and gained a deep understanding of the global delivery and food industries. We pride ourselves on being able to offer support to founders and the companies we invest in and guide them on their path to lasting success."
Delivery Hero said that DX Ventures team has been responsible for more than €500m of minority investments in companies such as Rappi, Glovo, and Impossible Foods.
Last month, Delivery Hero revealed plans to divest its South Korean unit to secure regulatory approval for its $4bn acquisition of South Korean online food delivery company Woowa Brothers.
In September 2019, the company signed a €230m deal to acquire on-demand delivery start-up Glovo's operations in Latin America.
Last year, the company also reached a $360m deal to buy Middle Eastern start-up InstaShop.