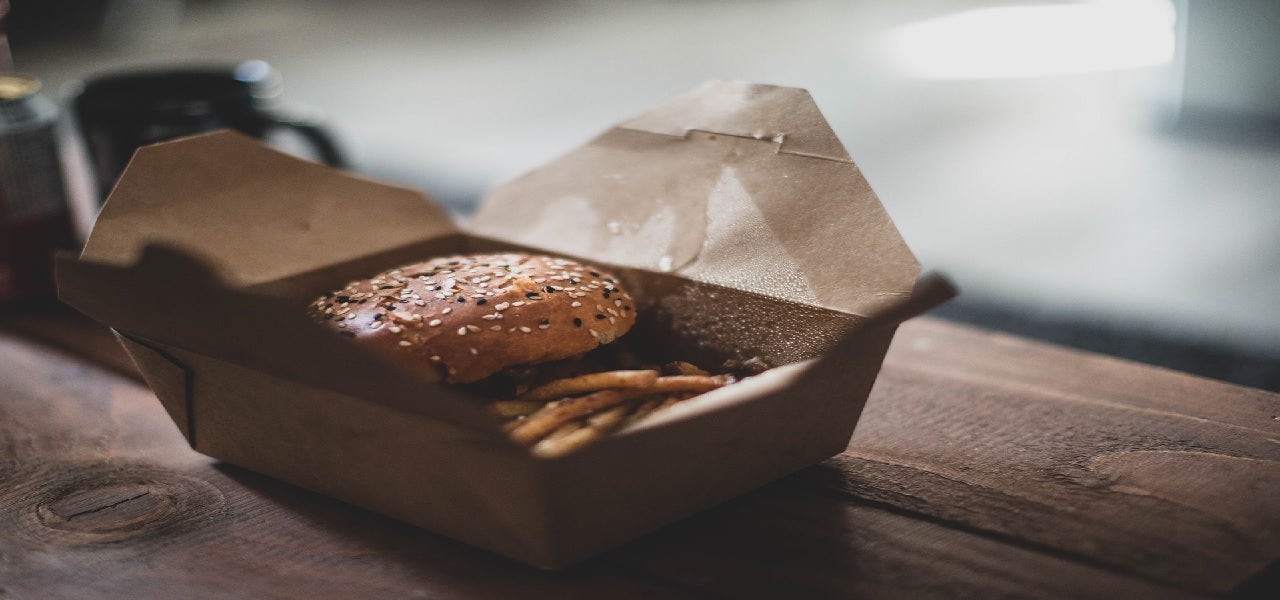 Germany's Delivery Hero is set to divest its South Korean unit in a bid to secure regulatory approval for its $4bn acquisition of South Korean online food delivery company Woowa Brothers.
The move comes after conditional approval of the takeover by South Korea's antitrust watchdog The Korea Fair Trade Commission (KFTC).
The conditional approval requires the German company to divest its South Korean subsidiary.
Delivery Hero Korea is said to operate the second largest food delivery app in South Korea under the Yogiyo brand.
The transaction agreements with Woowa were signed by the company in last December and it has since been under review by the KFTC.
Delivery Hero CEO and co-founder Niklas Östberg said: "The approval of our partnership with Woowa is great news for both our companies and the broader delivery industry. We are thrilled to be one step closer to making this collaboration come to life and I'm particularly excited to welcome Bongjin Kim to our family of entrepreneurs upon closing."
Östberg added: "We are deeply saddened by the required condition to divest Delivery Hero's subsidiary Delivery Hero Korea in South Korea. I want to personally express our gratitude to the team for all these years of collaboration and quest to create an amazing customer experience."
As part of its strategic partnership with Woowa, Delivery Hero expects to set up a joint venture in Singapore to oversee its foodpanda operations and Woowa entities in Asia.
Woowa CEO and founder Bongjin Kim will be named the chairman of the board and executive director of the joint venture.
foodpanda Asia current CEO Jakob Angele and Woowa current CFO/CSO Sean Oh will take charge as co-CEOs of the venture, responsible for foodpanda and Woowa business units, respectively.
Commenting on the development, Kim said: "There is tremendous potential in the Korean food delivery market and we are very excited to partner up with Delivery Hero to benefit from their knowledge around logistics, technology, and scaling businesses. Our partnership will move the whole ecosystem forward, and we will work together to innovate the delivery industry in Asia."
Delivery Hero said it expects to receive the final written approval and closing of the deal to occur in the first quarter of the next year.