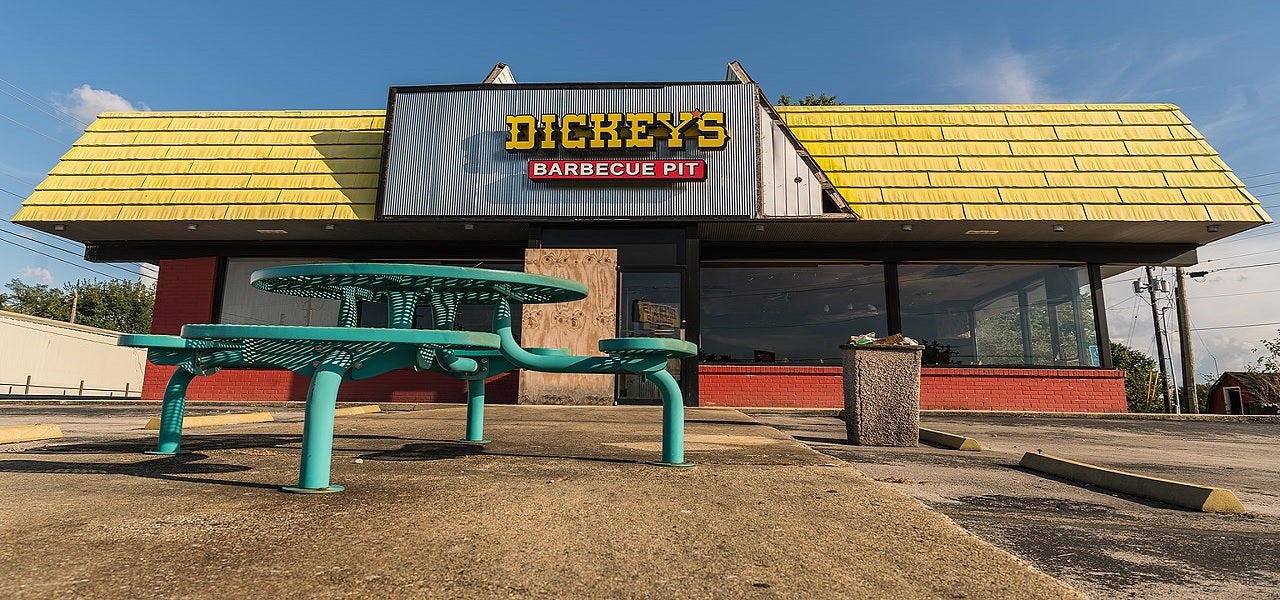 American barbecue restaurant chain Dickey's Barbecue Pit has finalised a franchise deal to expand its footprint to Japan.
The barbecue chain signed an area development agreement with Sunsheng (Jason) Lin, owner of Seikou, to make its Japan debut.
According to the agreement, Dickey's will open two ghost kitchens in Tokyo next year.
Dickey's Capital Group CEO Roland Dickey Jr said: "We are beyond excited about the opportunity to work with experienced food and beverage operators like Jason and his extremely talented team. Jason's knowledge of food and the market will undoubtedly make Dickey's a success."
Founded in 1941, Dickey's is known for barbecued meats that are smoked onsite in a hickory wood-burning pit.
The chain debuted ghost kitchens as a new franchise opportunity in August.
This model enables restaurants to increase their delivery coverage while reducing the overall costs.
Furthermore, it enables restaurants to start a business quickly with locations ready to start delivery in a period of six to eight weeks.
Commenting on the franchise deal, Lin said: "With God's assistance, I'm proud to bring Dickey's to the Japanese consumer. It will be my utmost priority to manage this brand dutifully and have my team deliver the American spirit that Dickey's portrays. My ultimate goal is for Dickey's to be present in every city in Japan."
Dickey's Barbecue Restaurants International Development vice-president Jim Perkins said: "My time in Japan taught me to understand that dining in Tokyo is about bringing people together, socialising, and building stronger ties to the community.
"With two new ghost kitchens, we know we are providing a special way for guests to conveniently connect over Dickey's Legit. Texas. Barbecue. in the comfort of their home."
Currently, Dickey's Franchise has seven international partnerships in Abu Dhabi, Australia, Brazil, Dubai, Egypt, Pakistan, and the Republic of Georgia.
In 2018, the chain announced its entry into the Canadian market. In the same year, it revealed plans to open a new location in Cambridge, Minnesota, US.