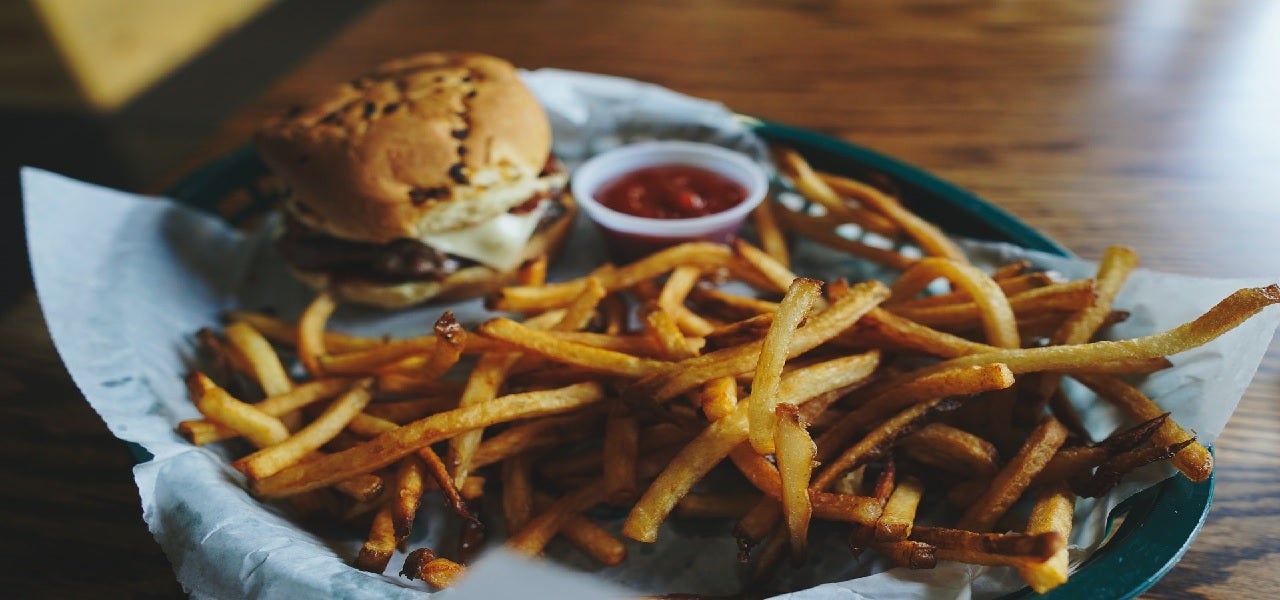 Dallas-based barbecue franchise Dickey's Barbecue Pit has opened three new ghost kitchen locations in Chicago, Orlando, and Oakland, US.
Opened earlier this week, the new locations offer deliver services in a five-to-ten-mile radius through Dickey's official website and app, as well as third-party delivery.
The chain debuted ghost kitchens as a new franchise opportunity in August this year.
The model enables restaurants to increase their delivery coverage while minimising the overall costs.
According to Dickey's, its ghost kitchen model is quickly becoming the fastest-growing model.
Dickey's Barbecue Restaurants CEO Laura Dickey said: "Despite the toll this pandemic has taken on the restaurant industry, fast-casual franchise concepts like Dickey's are proving to have a competitive edge and I attribute part of that to our niche's ability to adapt models based on ever-changing consumer behaviour.
"Delivery certainly isn't going anywhere and we have both our digital sales and ghost kitchen developments to show for that."
Earlier this month, Dickey's Barbecue Pit finalised a franchise deal to expand its footprint to Japan. The chain is set to open two ghost kitchens in Tokyo next year.
Established in 1941, Dickey's is known for barbecued meats that are smoked onsite in a hickory wood-burning pit.
The fast-casual concept currently operates two international locations in the UAE and operates more than 500 locations in 44 states. It also has seven international partnerships in Abu Dhabi, Australia, Brazil, Dubai, Egypt, Pakistan, and the Republic of Georgia.
In 2018, the chain announced its entry into the Canadian market. In the same year, it revealed plans to open a new location in Cambridge, Minnesota, US.