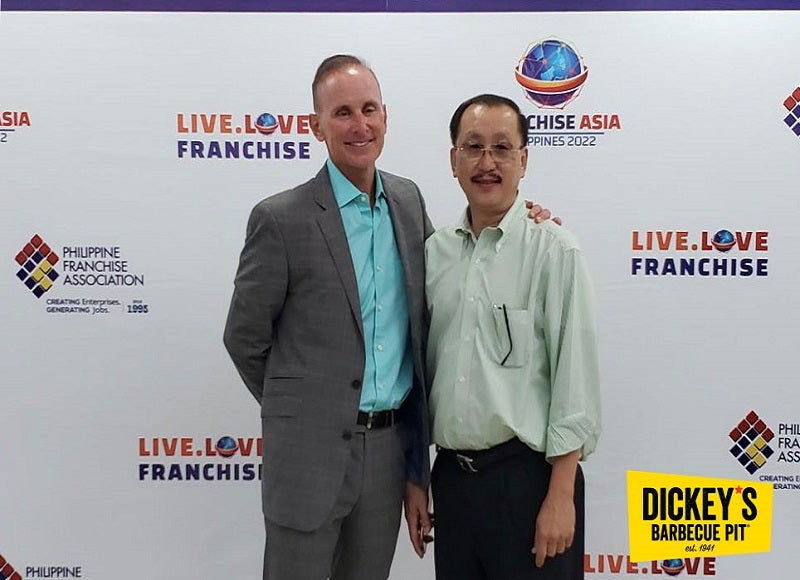 US-based restaurant chain Dickey's Barbecue Pit plans to expand its footprint in Southeast Asia with the opening of its first barbecue concept restaurant in the Philippines in Q2 2023.
The restaurant will be opened in Manila.
Dickey's executive vice-president Jim Perkins and master partner John Lee have visited the area in the Philippines.
Perkins said: "We are absolutely thrilled to be bringing the best Legit. Texas. Barbecue. across the globe to the Philippines in 2023. With the representation of the Lee family, we have no doubt that the upcoming Dickey's development will be a major success."
Lee is a real estate professional who owns a Dickey's Barbecue Pit in the San Francisco Bay Area as well as a national burger chain.
He has also created his own concepts, which include Burmese and Peruvian eateries.
Lee's son, Max Lee, who is the owner and operator of the Dickey's Barbecue Pit Bay Area restaurant, will expand the brand in the Philippines. The expansion plans include opening 40 new locations in the region.
The move is expected to further enhance Dickey's global presence.
Currently, more than 550 Dickey's Barbecue Pit restaurants operate across various countries, including Brazil, Egypt, Japan, Pakistan, Singapore and the United Arab Emirates (UAE).
Last April, Dickey's unveiled its plans to open its first location in Canada. The Edmonton restaurant will have the capacity to accommodate 44 guests.