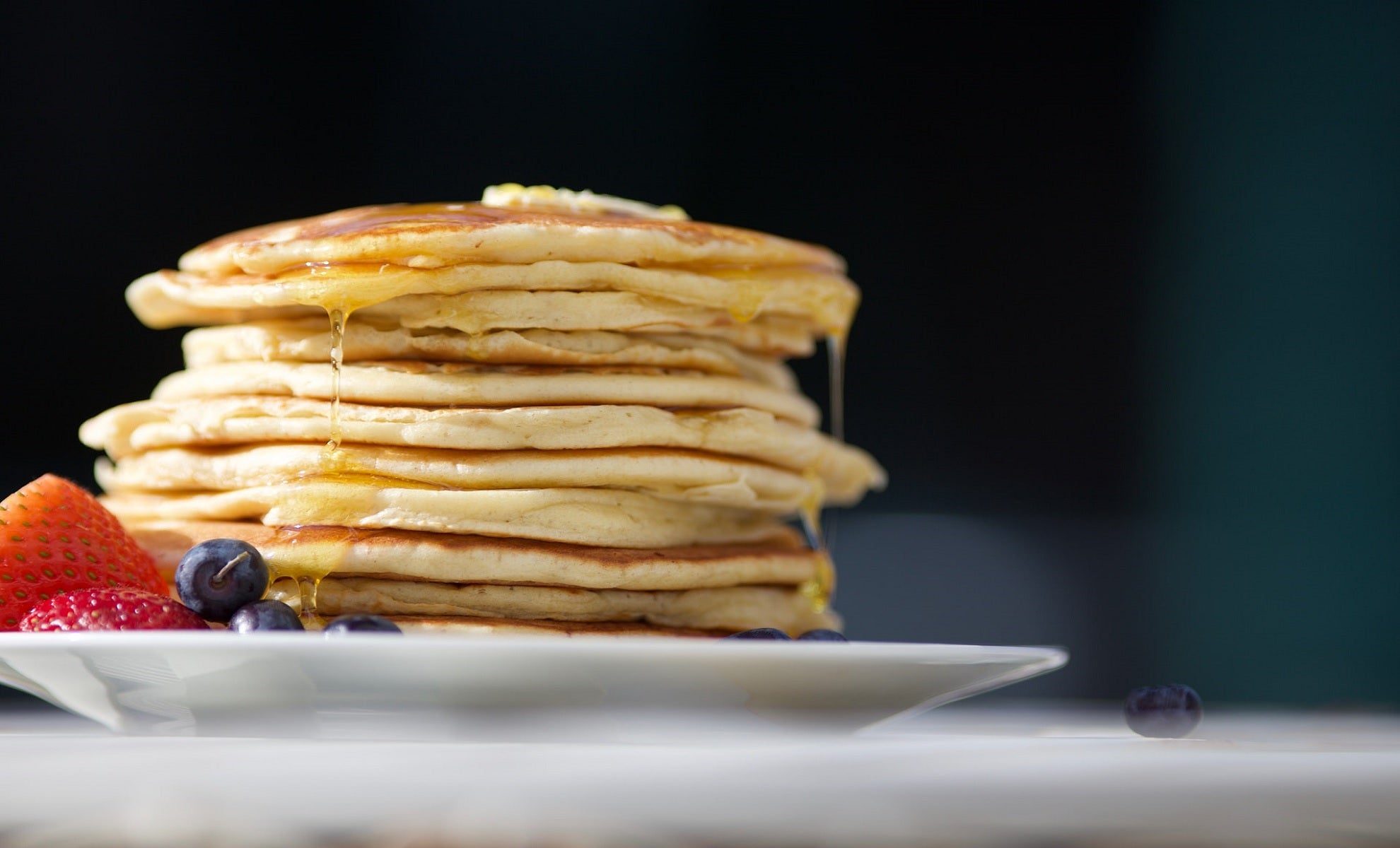 International House of Pancakes (IHOP), owned by US-based full-service dining company Dine Brands International, is looking to expand its workforce as demand continues to surge.
IHOP said it will organise a National Recruiting Day next month to hire 10,000 people for its franchised locations.
The open restaurant positions include a number of part- and full-time opportunities across more than 1,600 restaurants.
All in-person job interviews will be conducted following local and state Covid-19 safety protocols, the chain said.
Commenting on the development, IHOP president Jay Johns said: "With the country reopening and states lifting mandates, we see a restaurant renaissance on the horizon, and ensuring our restaurants are staffed and equipped is one of our top priorities.
"We pride ourselves on providing guests with our unique brand of IHospitality and welcome all applicants who are excited at the prospect of offering 'service with a smile' while growing their own careers."
With more people getting vaccinated and states easing their Covid-19 restrictions, restaurants and fast-food chains are stepping up hiring for employees.
Earlier this week, US-based fast-food chain Taco Bell, owned and operated by Yum! Brands, said it will hire at least 5,000 employees as part of its planned expansion across the nation.
In November last year, sub sandwich restaurant chain Cousins Subs announced a plan to hire more than 250 employees across its company and franchised-owned locations in Illinois, Indiana and Wisconsin to meet the holiday rush demand.
US-based pizza chain Little Caesars also announced plans to hire thousands of new employees at its company and franchise-owned stores last November.