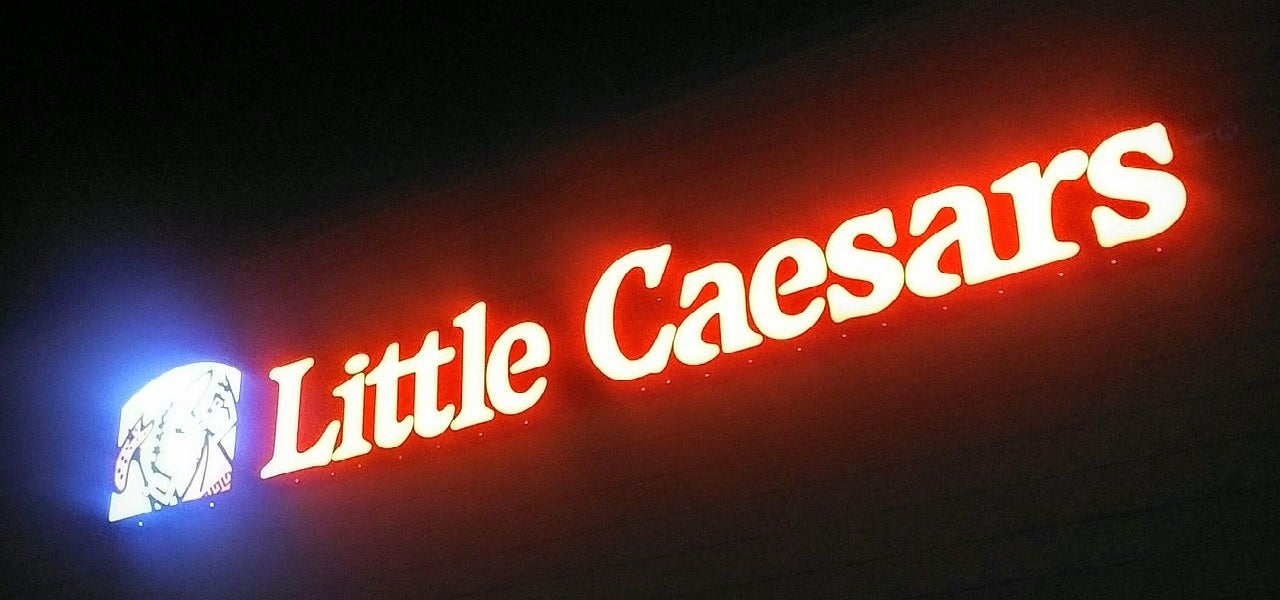 US-based Pizza chain Little Caesars is set to hire thousands of new employees at its company and franchise-owned stores amid the Covid-19 pandemic.
The move is aimed at meeting the increasing demand of consumers for its items with no-contact pick-up and delivery options.
It will hire people at various levels, including hourly crew members, assistant managers, managers, and manager trainees.
Additionally, distribution centres will hire warehouse team members and drivers with commercial driver's licenses (CDL).
Little Caesars CEO Dave Scrivano said: "Right now, many people across the country are looking for part and full-time work.
"We want those people to know that Little Caesars welcomes them. We provide a positive and fast-paced work environment with plenty of growth opportunities."
Little Caesars said that in the wake of pandemic its stores rolled out several cleanliness and sanitisation measures for both employees and customers based on advice from federal, state, and local health and safety officials.
These include wearing masks and increasing the frequency of cleaning commonly touched surfaces such as door handles, glass, countertops, phones, and cash registers.
Despite the financial struggles created by the ongoing pandemic, many restaurants in the US have launched hiring spree to cope up with the new spike in demand for food delivery across the country.
Earlier this week, US-based fast-food restaurants chain Taco Bell announced socially distant 'parties' to fill approximately 2,000 positions at over 400 restaurants, offering curbside interviews to job seekers.
In July, full-service restaurant chain operator Denny's Corporation and its franchisees are set to hire 10,000 restaurant-level employees at both company and franchise-operated restaurants in the US by the end of the year.