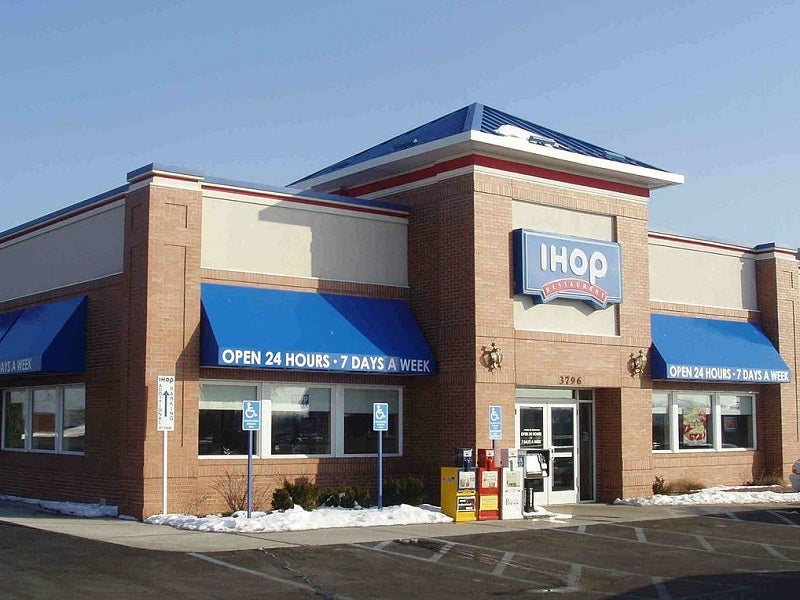 US-based full service dining company Dine Brands International has opened a new International House of Pancakes (IHOP) restaurant in Lima, Peru.
The opening is the result of an agreement between Dine Brands International and Franchisee Percapitals SAC.
As per the agreement, 25 new IHOP locations will be opened over the next eight years with the new outlet in Peru being the 62nd restaurant in the Latin America region.
The deal is expected to create around 600 jobs.
Dine Brands Global CEO Steve Joyce said: "South America is an important growth market for Dine Brands and we've seen great success there so far this year."
Earlier this year, Dine Brands opened three restaurants in Ecuador debuting and expanding in South America.
Joyce added: "IHOP's friendly, come as you are philosophy expands borders and cultures. It's the place where people can simply come together to enjoy world-famous pancakes and a wide variety of breakfast, lunch and dinner items at affordable prices, any time of day."
In addition, Dine Brands continues to remain focused on expanding its reach in Central America, Colombia and Chile markets.
In October this year, Dine Brands International signed an agreement with Minhas Holdings to bring new IHOP locations to the Greater Toronto Area in Canada.
Last week, IHOP announced plans to launch a new fast-casual concept Flip'd by IHOP in the US market.
Dine Brands, which is based in Glendale, California, has about 3,650 restaurants combined in 18 countries and around 370 franchisees.
Dine Brands Global, via its subsidiaries, franchises restaurants under Applebee's Neighborhood Grill + Bar and IHOP brands.