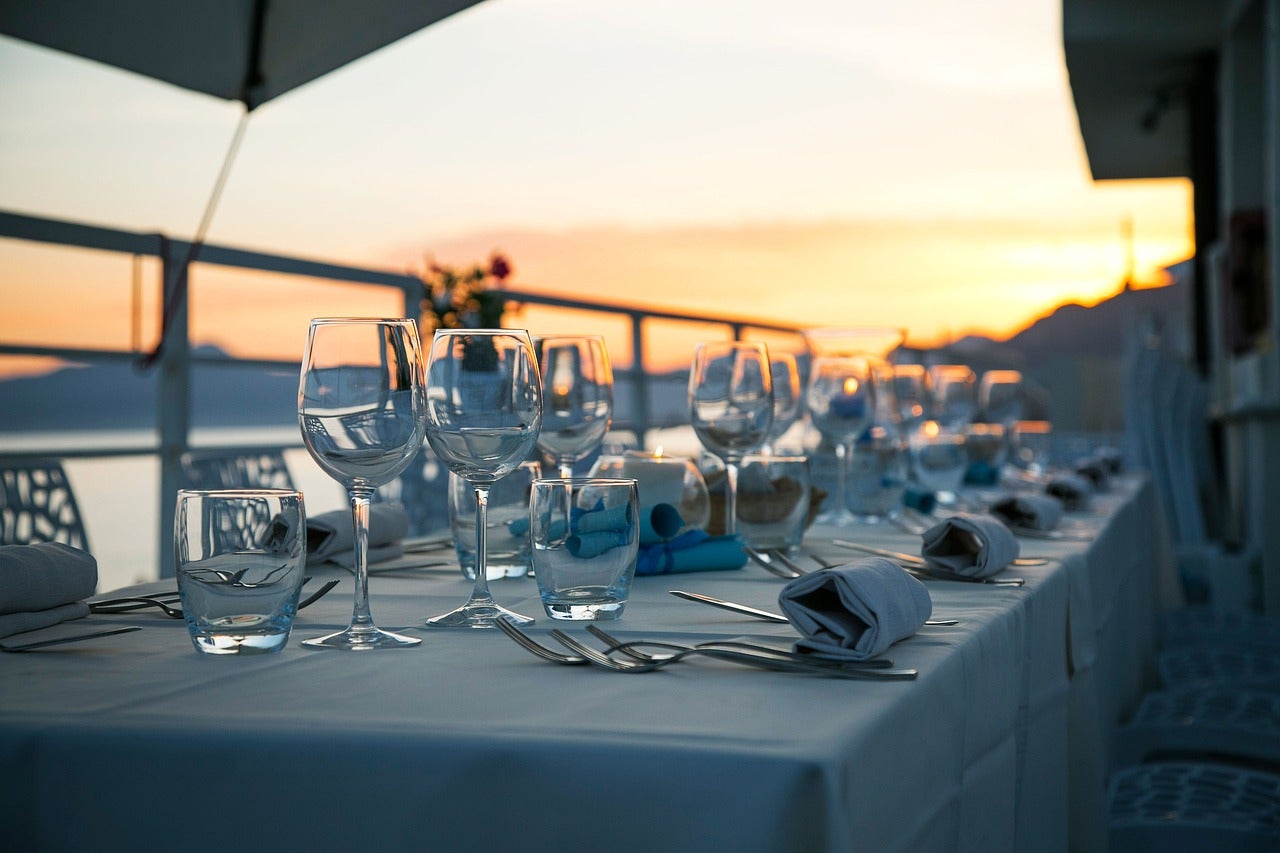 China has banned restaurant dining in Beijing in a bid to control the latest Covid-19 outbreak in the capital city.
According to The South China Morning Post, the municipal government tightened Covid-related restrictions before the Labour Day holiday period ordering the suspension of dine-in services.
However, the restaurants will continue to offer takeaway services and online deliveries.
Beijing, a city with a population of around 22 million, reported 53 new local symptomatic and six asymptomatic cases yesterday.
The capital city has not declared a lock down and instead focused on mass testing and containment to control the outbreak.
Residents are now required to show a recent negative test result to go supermarkets, entertainment venues, malls and other places.
Overall, China reported 7,822 new Covid-19 cases yesterday, according to the National Health Commission.
The report added that delivery platforms such as Meituan and Ele.me expect a rise in demand due to the dine-in ban.
Alibaba-owned Ele.me expects daily takeaway orders to jump by half during this period.
The two platforms have also expedited the onboarding for new restaurants with approval process reduced to less than one hour.
Since the virus was first reported in the city of Wuhan in late 2019, China has been pursuing a Zero-Covid approach in order to control coronavirus outbreaks. However, the strategy had put enormous pressure on local economies during such occasional flare-ups.
Earlier this year, China introduced new rules for the online food delivery platforms.