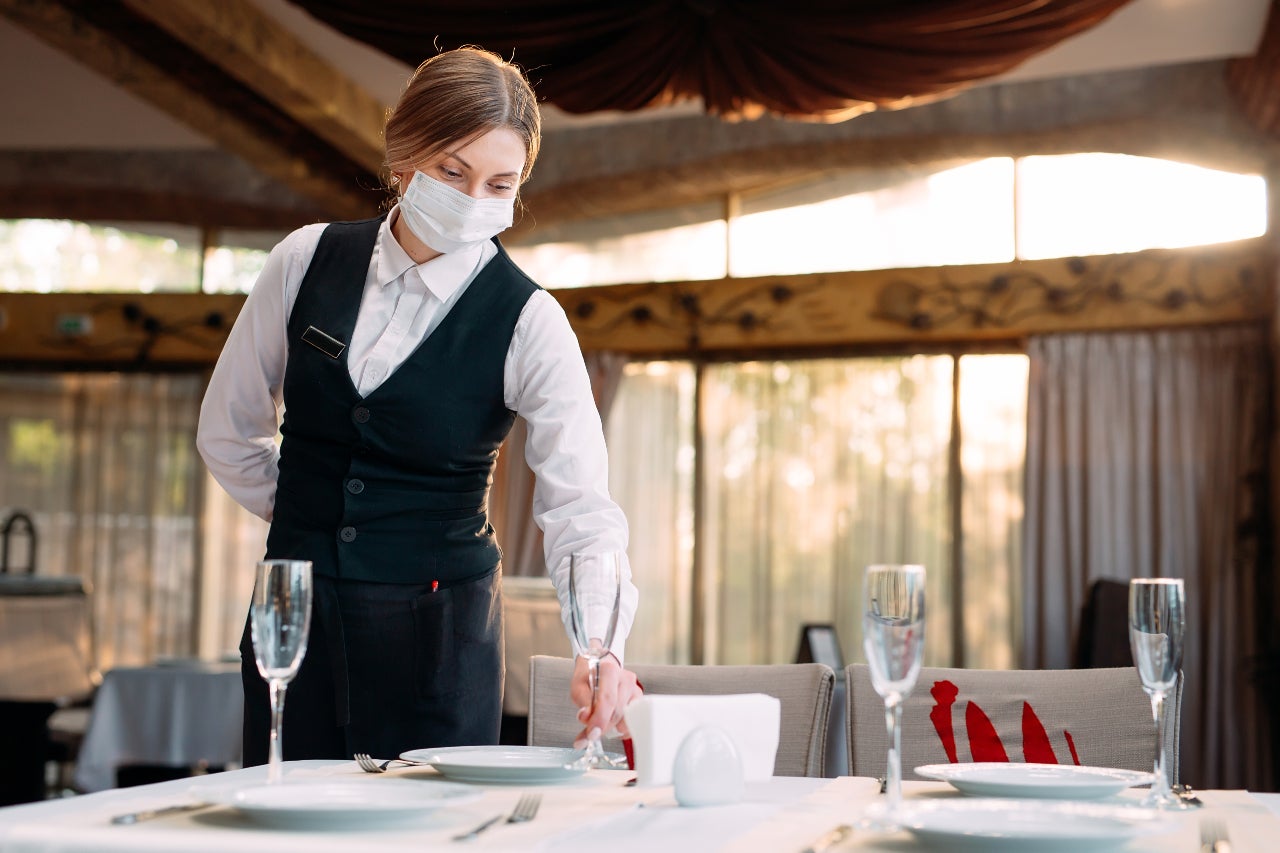 Dinesafe has introduced new tools to enable restaurants to show their potential customers that safety measures are in place for making dining safe amid the Covid-19 pandemic.
The platform aims to help restaurants and customers make informed decisions by offering them 'transparent, real-time information about cleanliness'.
It provides restaurants with immediate, up-to-date access to federal, state, and local Covid-19 related regulations, enabling them to keep their safety measures updated.
The company then confirms if the restaurants are following the regulations through daily compliance verifications, including uploading pictures or videos of their work to the platform.
It will also enable restaurants to communicate the 'extra efforts' they are taking to keep their employees and customers safe.
Verified restaurants will be featured 'DineSafe' on the platform.
According to DineSafe CEO Ryan O'Donnell, customers previously chose restaurants based on the quality of food, atmosphere and service. Now, safety is the leading factor in where and if people choose to dine out.
O'Donnell said: "The DineSafe platform is closing the gap between what restaurants are already doing and what their customers actually see when it comes to safety.
"This is critically important for an industry that employs more than 15 million people in the US and will be vital for our country's post-pandemic economic recovery."
Dinesafe is currently collaborating with more than 150 restaurants to help them receive DineSafe Certification. Wood-n-Tap Bar and Grill, which runs nine locations throughout Connecticut, is one of the member restaurants of DineSafe.
The platform is also partnering with local businesses in the food and beverage industry.
Last August, technology company Leanpath launched a new tracking platform that responds to the needs of the Covid-19-era foodservice.