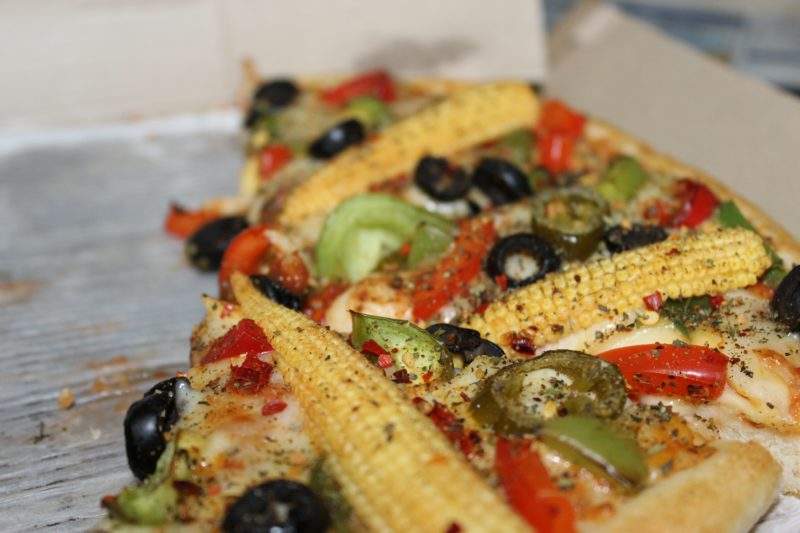 Domino's Pizza Group plc, operator of over one thousand takeaway and delivery pizza outlets across Europe, has raised its profit expectations for the year after a 'better-than-expected' fourth quarter sales performance.
During the 13 weeks to 24 December 2017, group sales grew by 18.2% to £321.8m, the majority of which came from stores in the UK and Ireland (£294.7m), where like for likes increased by 6.1% and 10.4% respectively.
International sales accounted for £27.1m of the group's revenues, a big increase on 2016's figure of £4.6m.
The company opened 43 net new stores during the 13-week period. A record 95 sites were opened in the UK in 2017.
Underlying pre-tax profits for the year are now expected to come in above market consensus of almost £90m on a 52-week basis.
David Wild, chief executive officer, said: "We are pleased to report a good performance in Q4, completing another year of significant progress and growth for Domino's.
"With a record year for new store openings and continued like-for-like sales increases, the UK business has demonstrated its resilience in a challenging economic and competitive environment.
"Our international operations are growing in scale and benefiting from our expertise in supply chain and digital. We expect full year underlying profit before tax to be slightly above the current range of market expectations."
The pizza firm reported that like-for-like performance benefited from an additional trading day with the exclusion of Christmas Day, a non-trading day, from 2017's 13-week period.
The start of the X Factor Final on 2 December was credited as being the catalyst for the group's best day of trading. Sales were up 25% over the average Saturday across the year.
UK online sales were up 14.5% year-on-year, representing 77% of total sales in Q4.
Internationally, Domino's 18-strong Switzerland operation saw like-for-like sales grow by 21.9%, with overall revenues up 23%.
In Iceland, where the company recent acquired a further 44.3% stake in the business, sales were up 6.4% in total and 1.9% on a Lfl basis.
As a result of an increased store base in Norway following Domino's acquisition and conversion of Dolly Dimple's stores, Lfl sales jumped 16.2%, with pro forma sales up 140.6%.
In Germany, Domino's, as part of a joint venture in which it owns a one-third stake, completed the acquisition of Hallo Pizza, the largest independent pizza chain in the country, earlier this month.