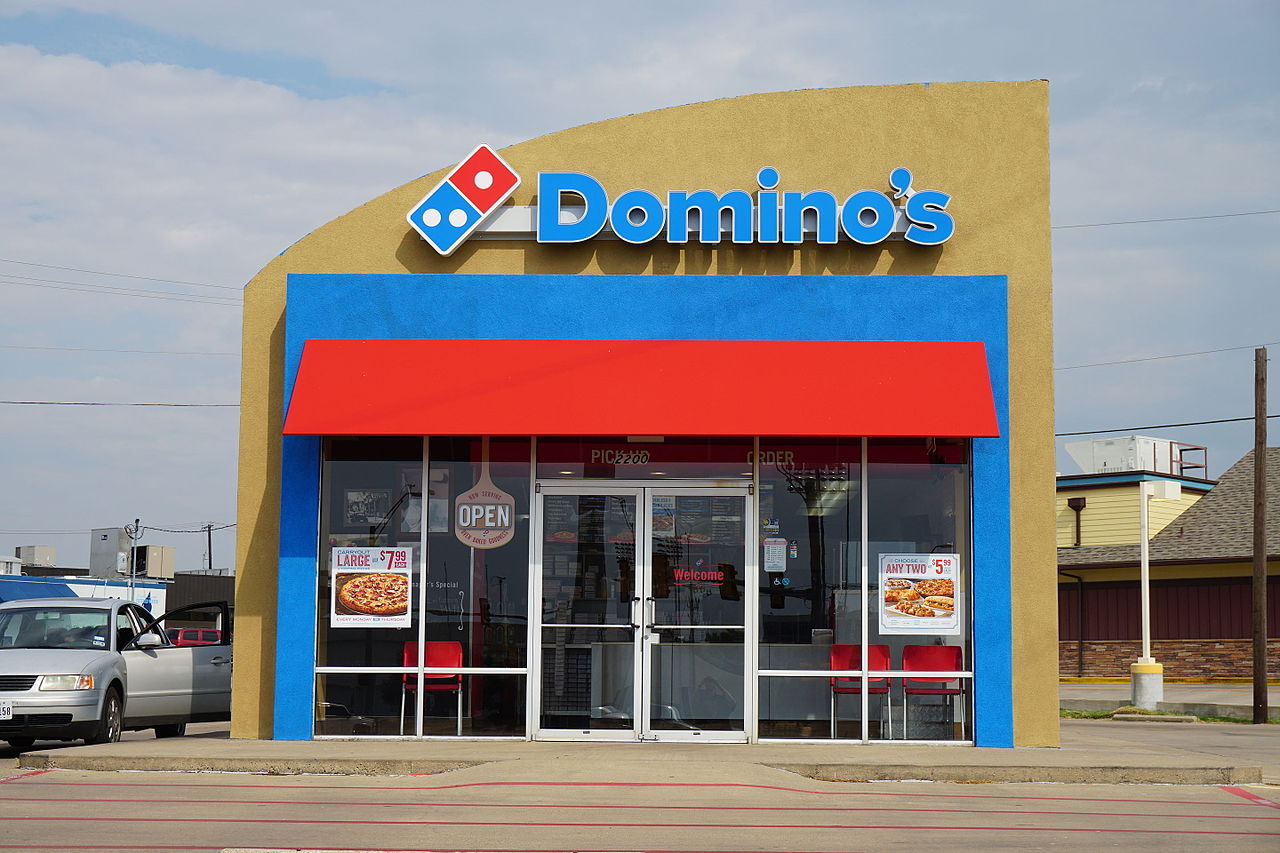 American multinational restaurant chain Domino's Pizza has generated revenues of $1.06bn in the third quarter (Q3) of this year, marking a 7.1% rise from $998m in the same period of 2021.
The growth was attributed to increased supply chain revenues driven by higher market basket pricing to stores, and a 4.1% growth in US retail sales.
However, the company's net income plunged 16.5% to $100.5m from $120.4m.
This was said to be due to higher provision for income taxes and decreased income from operations.
Diluted earnings per share (EPS) were $2.79 in Q3 2022 that ended 16 September 2022, down 13.9% from $3.24 in the previous year.
Domino's saw a 4.7% rise in global retail sales, excluding the negative impact of foreign currency, and 2% increase in US same store sales. The chain's international same store sales dipped 1.8%.
The company registered global net store growth of 225 stores, including 24 net new stores in the US and 201 net new locations worldwide.
Domino's CEO Russell Weiner said: "Our team members and franchisees around the world continued to show the agility and perseverance required to operate in a volatile macro-economic environment.
"As we begin the fourth quarter, I believe Domino's is poised to emerge from these volatile times stronger than ever.
"Combined with our strong carryout business where we have continued to accelerate our momentum, I have never been more confident in the future of Domino's Pizza."
At present, Domino's Pizza operates over 19,500 stores across more than 90 markets.
Recently, Domino's Pizza Enterprises partnered with Picnic Works to assess how restaurant automation affects customer and employee experience.