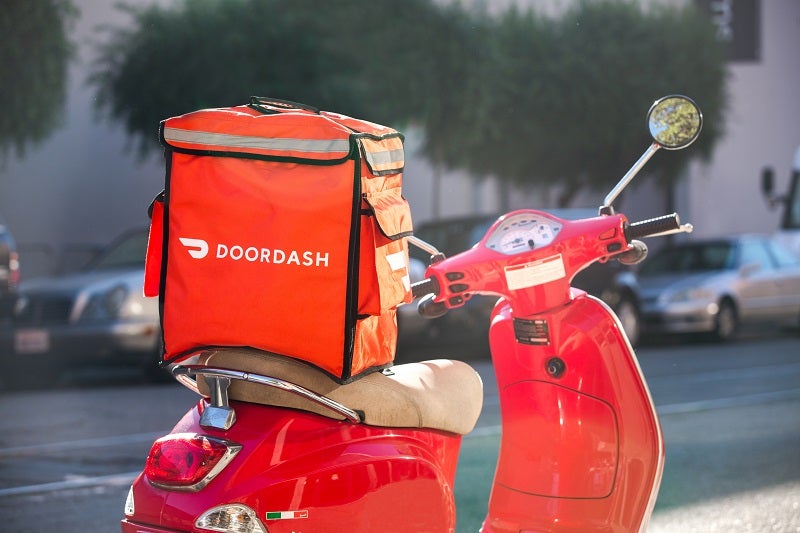 US-based food delivery company DoorDash has announced the launch of DoorDash Capital, a new merchant service that offers loans to restaurants through its app.
Through DoorDash Capital, eligible merchants can gain access to revenue-based financing to support growth plans, operate their daily business with additional cash flow and invest in the long-term.
These loans can be availed by merchants to meet their business-related requirements such as purchasing equipment, marketing costs, rent, hiring and payroll.
DoorDash chief revenue officer Tom Pickett said: "As we continue to listen to our partners and adapt our services and offerings to meet their needs, one key area where they have asked for support is quick and easy access to capital.
"That's why today, DoorDash is introducing DoorDash Capital, a new merchant service that provides fair and convenient access to financing for eligible merchants."
For this initiative, DoorDash is working with fintech company Parafin to offer revenue-based financing to eligible merchants.
In the Merchant Portal under the 'financing tab', eligible merchants will receive a pre-approved advance amount.
Upon acceptance of the offer from Parafin, funds will be deposited into a merchant's bank account within one or two business days.
Merchants will be required to pay a one-time fee, which can be paid over the duration of the advance.
Repayment is claimed to be simple and automated, as it is made based on a percentage of DoorDash sales.
DoorDash added that the repayment structure is based on a restaurant's performance and can be more flexible than fixed payment periods.
Under the DoorDash Capital pilot scheme, more than 1,000 merchants availed this facility for their various business needs.
Last November, DoorDash agreed to acquire food delivery platform Wolt in an all-stock transaction.