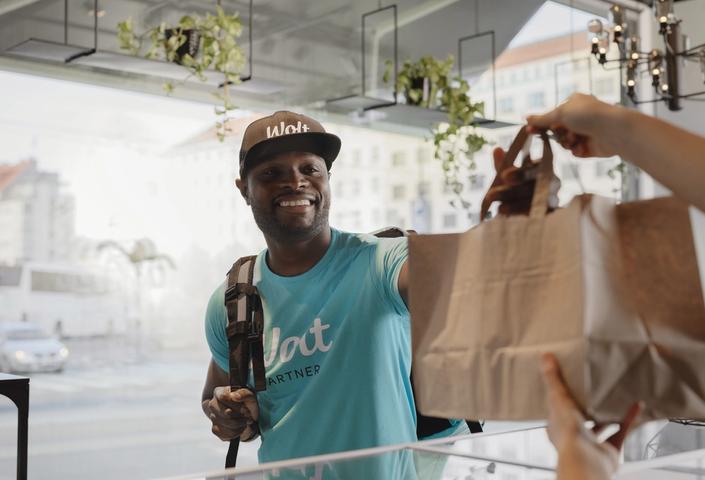 DoorDash has entered into a definitive agreement to acquire multi-national food delivery platform Wolt in an all-stock transaction valued at approximately $8.1bn (€7bn).
Based in Helsinki, Finland, Wolt is a technology company that delivers food from restaurants as well as other goods from local stores and grocery outlets. The company currently operates in 23 countries and has a workforce of approximately 4,000 employees.
Wolt co-founder and CEO Miki Kuusi said: "DoorDash has built an incredible business in one of the most significant markets in the world, while we came from a small home country and had to master the art of expansion very early on.
"During this process, we've come to appreciate the many similarities of our two teams, cultures and companies, as we've been moulded by similar circumstances. We're incredibly excited to be joining forces with Tony and the DoorDash team to build something even greater together."
The transaction is expected to close in the first half of next year, subject to regulatory approvals. It will also mark the exit of EQT Ventures I fund (EQT Ventures) and EQT Growth as shareholders of Wolt.
Upon completion of the deal, Kuusi will run DoorDash International, reporting to DoorDash co-founder and CEO Tony Xu.
Xu said: "DoorDash and Wolt share a vision to build a global platform for local commerce that empowers the communities we operate in. Under the leadership of Miki Kuusi, Wolt has built a culture of optimism, operational rigour and bias for action that matches our own.
"By joining forces, we believe we will accelerate our product development, bring greater focus to each of our markets, and improve the value we provide to consumers, merchants, as well as Dashers and couriers around the world."
DoorDash is a US-based on-demand food delivery service. The Wolt acquisition was announced alongside its third-quarter 2021 results.
Earlier this year, DoorDash launched operations in Japan.