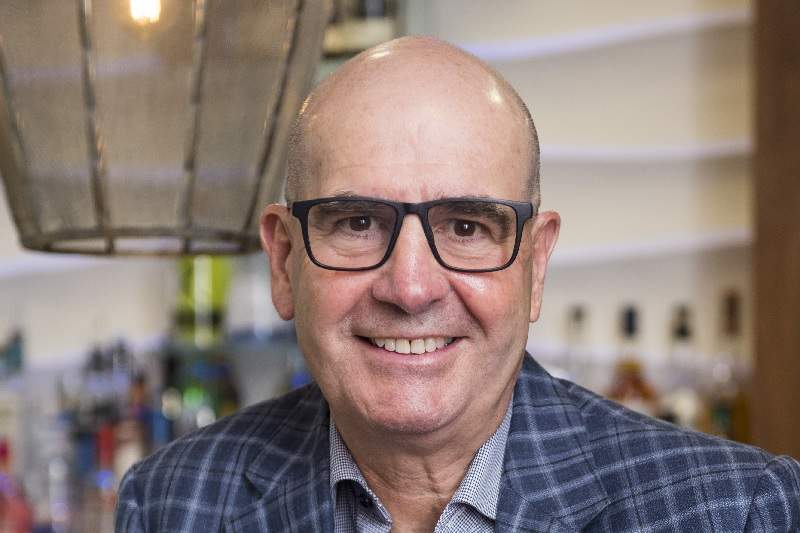 Independent drinks producer and distributor Global Brands has reported a turnover of £42m for the year ending 30 September 2017.
The company, which supplies trade channels both domestically and globally, has increased its total sales by 16%, while its gross profit has reached £11.8m from £10.8m for the same period.
Global Brands attributes its sales to consumer-focused innovation and growing demand for quality products, specifically from its premium range of Franklin & Sons tonics, mixers and soft drinks, which has increased volume sales by 281%.
Global Brands founder and chairman Steve Perez said: "Consumer demands and taste preferences sit at the heart of what we do and is really driving our growth to keep pace with a fast-changing market.
"Understanding what people want, whether that's premium tasting mixers made using only natural ingredients or something different to sweet tasting fruit ciders, has seen us trailblaze. We created the alcoholic soda drinks category and established ourselves in the highly competitive premium tonics, mixers and soft drinks market."
The company's ready-to-drink (RTD) beverage brand VK saw sales reach the top spot as the best-selling RTD in the UK on trade, with volume sales growing by 20% and VK now making up a quarter of the UK's RTD purchases.
Perez added: "We never sit still when it comes to product development and there's no greater buzz than working with supermarkets, bars and restaurants to answer their call for innovation.
"Consumers are demanding more for their money in terms of taste and quality. Being able to successfully meet this challenge is the best part of the job and continues to see us expand across the UK and internationally."
Global Brands has established 19 brands including premium tonics, mixers, soft drinks, spirits, liqueurs, beers, RTDs and cocktails, distributing to 59 countries internationally.