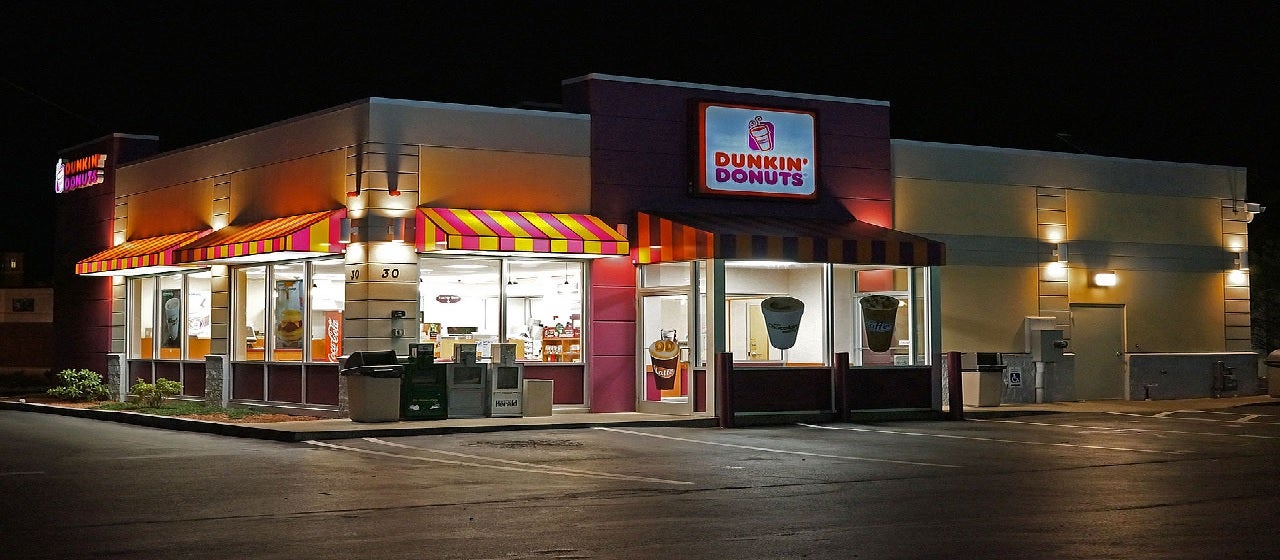 Dunkin' Brands Group, the parent company of Dunkin' and Baskin-Robbins, has revealed it is in talks with Inspire Brands about a possible sale of the company.
In a recent statement, Dunkin' said that it has held preliminary discussions to be acquired by Inspire Brands, which owns fast-food sandwich restaurant chains, including Arby's, Buffalo Wild Wings, and Sonic Drive-In.
However, there is no certainty that the deal will take place.
The company said that it will not comment further unless and until a transaction is agreed or discussions are terminated.
According to a report by The New York Times, the deal, if materialises, would be valued at approximately $9bn.
Based on data from a financial services site, Dunkin' currently has a market capitalisation of $7.3bn and an enterprise valuation of $9.8bn.
It owns and franchises over 21,000 points of distribution in approximately 60 countries across the world.
The company's 100% franchised business model includes over 13,000 Dunkin' restaurants and approximately 8,000 Baskin-Robbins restaurants.
In July, Dunkin' said it is planning to close nearly 450 stores across the US, which are located inside Speedway gas stations, by the end of this year.
In a separate development, the US fast-food chain KFC is set to create 5,400 jobs in the UK and Ireland.
It is in addition to 4,300 roles that the company has generated across its 965 stores in these regions since March.
KFC UK and Ireland general manager Paula MacKenzie said: "With new regional and national lockdowns coming into effect, it's an uncertain time for many businesses but we are really excited to be able to welcome over 5,000 new team members ahead of Christmas."
The new jobs will be offered over the next three months.
KFC plans to use the UK Government's 'kickstart scheme' to support its new hiring initiative.