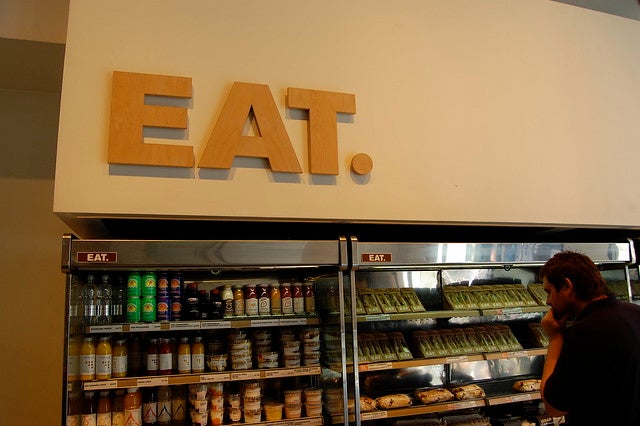 EAT Club has become the only food delivery service to offset its own carbon footprint, with the launch of a zero carbon initiative including cooking, packaging and delivery meals.
The US-based food delivery service's new scheme will invest in renewable energy, support carbon recapture projects and promote global sustainability.
It has gone into partnership with environmental sustainability consulting firm 3Degrees to start the zero carbon programmes, matching EAT Club's electricity usage with renewable energy generation and depends on carbon offsets.
EAT Club will also become the first company to compensate for the carbon footprint of all its employees lives in and out of the workplace to promote a healthier planet.
EAT Club CEO Doug Leeds said: "We know that employer-provided food and shared mealtimes improve the culture of the workplace by building a sense of community. For us and many of our customers, that sense of community extends beyond the office, to the world we live in.
"With the launch of our zero carbon initiative, each one of the 25,000 meals EAT Club delivers every day will help to take a bite out of climate change.
"By scaling our investment to cover the lives of our amazing team, we are able to extend our commitment to the environment as well as reflect the values held by our employees.
"We hope this unprecedented step can help serve as a model to other companies looking to increase their commitment to global sustainability and positive employee culture."
EAT Club plans to launch other environmental programmes across the company, including making its packaging recyclable or compostable, offering reusable utensil packs to customers at cost, funding and support for landfill recapture programmes and continuing focus on reducing overall waste.
EAT Club used guidelines and data from the Environmental Protection Agency and The World Bank to set up the zero carbon initiative.