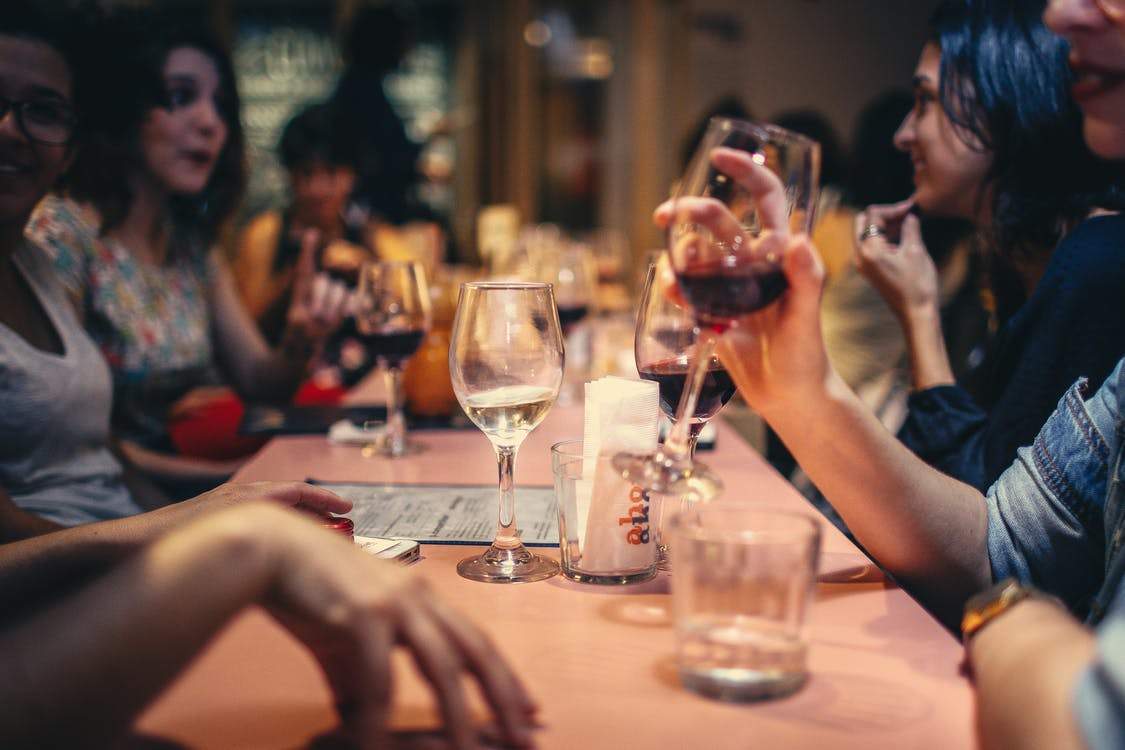 CGA's 2018 Business Leaders's Survey reveals that senior leaders in the eating and drinking out sector are optimistic about the next 12 months, despite "anticipating a tough year of trading."
Produced in partnership with Barclaycard, the annual poll addresses the opportunities and challenges that pubs, bars and restaurants face over the next 12 months, with this year's findings outlined below:
Leaders identified business rates as their leading cause for concern
Followed by implementation of the National Living Wage, rising food costs and market saturation
Increase in casual dining restaurant closures has led to concerns that "supply is outstripping demand in many areas of Britain"
67% said their business has been "negatively affected" by the Brexit vote and are concerned that "the move may impact staff availability, especially in London"
60% predict fewer new entrants to the market this year, while 90% expect to see more business failures
That said, 64% are "optimistic for their company's prospects" over the next 12 months (down only 4% on 2017), with 9% "pessimistic" about the year ahead
Drinks-led businesses are most optimistic – 43% having high hopes for the general market compared to 30% of food-led firm leaders
All in all, the survey proved that business leaders remain "hopeful for growth amid mounting challenges" – one being the fact that more leaders reported that their performance had been below expectations (33%) over the last six months than above expectations (26%) for the first time in the history of the survey. With only a third (34%) claiming to be optimistic about the eating and drinking out market as a whole over the next 12 months.
Phil Tate, CGA chief executive, said: "Our Business Leaders's Survey paints a complex and fascinating picture of prospects for British pubs, bars and restaurants in 2018.
"With property, people and food costs rising, and the twin threats of saturation and Brexit looming large, brands face something of a perfect storm of challenges this year.
"But this is a very resilient industry and our poll shows there are bright spots and opportunities for growth in the market too. People will continue to enjoy eating and drinking out in 2018, and operators that can best understand and deliver the experiences that consumers crave will be the winners in an ultra-competitive market."