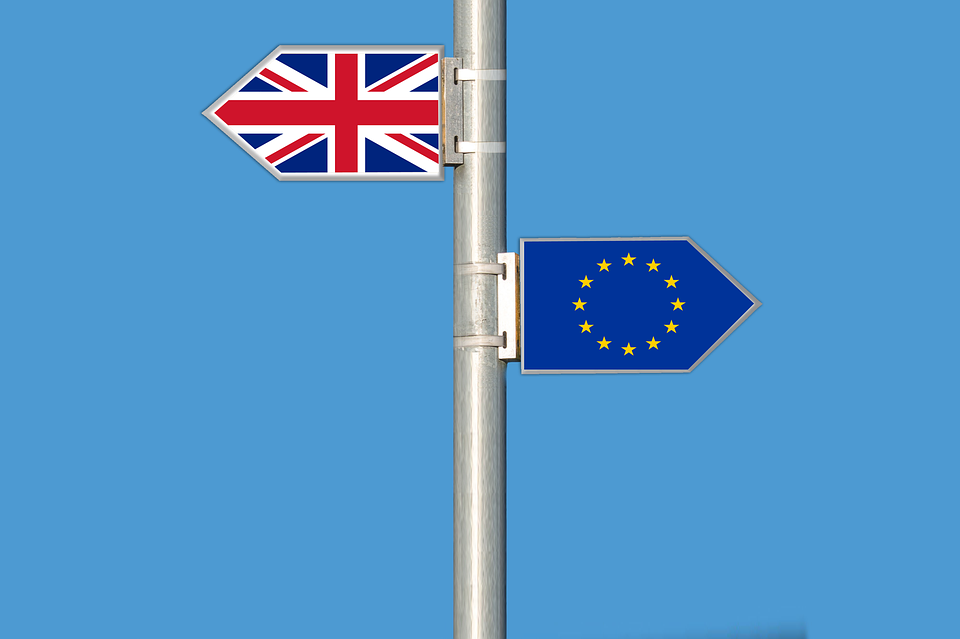 A new report has highlighted the hospitality industry as an area of the economy particularly vulnerable from the fallout of Brexit given its "heavy reliance on foreign workers".
According to the Greater London Authority's  'Preparing for Brexit' report, nearly a quarter of all jobs in the sector in the UK  are carried out by people from the rest of the EU, with this number rising to 32% (79,000 jobs) in London.
The report cites British Hospitality Association findings that 75% of waiting staff, 37% of housekeeping staff and 25% of all chefs are from the EU, as proof of the scale of potential negative supply-side impacts the sector could face if immigration from the EU is controlled too tightly following Brexit.
"If the sector is forced to try to fill the shortfall of EU labour with domestic UK workers, there is a risk that businesses could see a rise in costs if British workers demand higher wages," the report says.
The study lists the fall in value of Sterling as having had a positive effect on the sector in that international visitors are more inclined to visit and spend money, but it warns this could reverse if the Pound recovers or if stricter border controls are imposed.
Britain's food and drink manufacturing business was named the area of the economy likely to see the largest trade impacts across all key sectors.
Recent Food and Drink Federation figures revealed that the UK currently imports more than 50% of its food, where 70% of its food and non-alcoholic drink imports were from the EU in 2015, and more than 60% of its food and drink exports were to the EU in 2017.
The report says this reliance exposes the sector to "potentially large increases in trading costs from an introduction of EU tariffs if a favourable trade deal is not negotiated, and could cause supply chain disruptions."
Reacting to the news, the Association of Licensed Multiple Retailers (ALMR), which represents the UK's pub, bar and restaurant sectors, reiterated its call for a "constructive future immigration policy".
ALMR chief executive, Kate Nicholls, said: "The report highlights the important contribution being made by EU nationals to the capitals hospitality sector and the difficulties businesses would face should they be unable to access labour from the EU.
"The Government has already made a commitment to EU nationals living in the UK, but it is crucial that any future immigration policy reflects the need for hospitality businesses to employ non-UK workers."