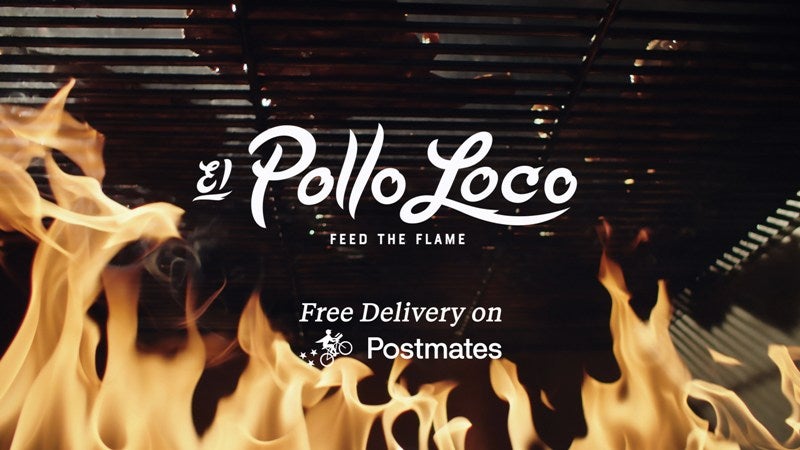 US-based restaurant chain El Pollo Loco has selected on-demand food delivery service Postmates to serve as its partner in Los Angeles.
As part of the deal, the restaurant chain allows customers to place orders through Postmates by visiting postmates.com or downloading Postmates app on their mobile devices.
Customers can choose from a range of menu choices including fire-grilled chicken family dinners and meals, burritos, bowls, salads and guacamole.
El Pollo Loco chief marketing officer Hector Muñoz said: "We're excited to collaborate with Postmates, a company that knows Los Angeles and shares our roots in the market.
"Partnering with Postmates will allow us to bring menu items like our famous fire-grilled chicken, made-from-scratch salsas and other El Pollo Loco favorites to customers everywhere."
In addition, free delivery is available by subscribing to Postmates subscription service, Postmates Unlimited, for an annual fee of $7.99 per month.
Postmates currently offers on-demand delivery services across 3,500 cities in the US by serving food from more than 500,000 restaurants, grocery and convenience stores.
Postmates senior vice-president and merchant lead Dan Mosher said: "Like Postmates, El Pollo Loco has a rich history in Los Angeles, making it a natural partner for us as we continue to expand our offerings in the southwest and beyond.
"We are looking forward to being a key partner for El Pollo Loco and introducing more Postmates customers to the leading fire-grilled chicken restaurant."
In March this year, El Pollo Loco selected restaurant delivery platform DoorDash to offer home delivery throughout Southern California.
The restaurant chain operates more than 480 company-owned and franchised restaurants in Arizona, California, Nevada, Texas, Utah, and Louisiana.