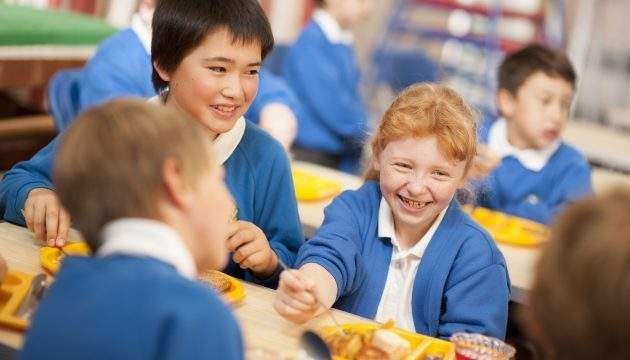 Worldchefs and AIESEC, with the support of the Electrolux Food Foundation, have developed a toolkit to educate school children about sustainable eating.
The toolkit is pre-launching tomorrow (13 July) at the annual Worldchefs Congress, taking place in Kuala Lumpur, Malaysia.
Tomorrow will be fully devoted to sustainable cooking and the need to reduce the current amount of food wasted in the world.
Young volunteers from the international youth-led network AIESEC will also use the toolkit, as part of their ongoing volunteering efforts on responsible consumption supported by the Electrolux Food Foundation. The foundation also supports the Worldchef's Sustainability Curriculum that aims to help the next generation of chefs to use resources more sustainably.
"We're very happy to back this call to action at one of the most important events for chefs in the world," says Malin Ekefalk, director of social responsibility. "Chefs are role models who have a strong voice and influence over many people in the world. The Electrolux Food Foundation is delighted to count on them to really make a difference in the way to handle this global issue."
"It's a devastating fact that 30% of the planet's resources go to waste. If we can act smarter we can easily feed the planet," adds Ragnar Fridriksson, managing director, World Association of Chefs Societies. "The chefs have a key role to play in addressing this issue. With our passion, we can inspire more responsible use of resources for the sake of future generations. We should also re-think our own recipe and bring more awareness to our industry on the importance of sustainable cooking. I'm calling upon all chefs to act now and start make a difference today,"
Since 2016, Worldchefs, AIESEC and the Electrolux Food Foundation together have been driving the Feed the Planet partnership to inspire better eating and cooking habits among consumers and professionals and to support people in need.