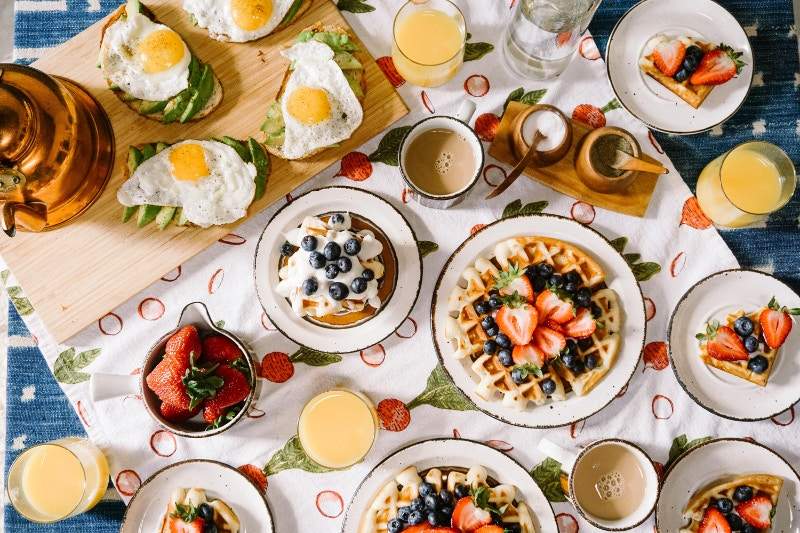 Global foodservice operator Elior Group has reported €3.85bn of consolidated revenue from continuing operations for the first nine months ending 30 June 2019.
The 1.1% year-on-year increase includes 0.8% negative organic growth, 1.6% acquisition-led growth, 1.3% favourable currency effect and negative 0.9% impact from the change in accounting policy.
Revenue from contract catering and services was €3.83bn, a 1.2% growth year-on-year while the corporate & other segment posted €19m in revenue including concession catering activities.
Elior Group CEO Philippe Guillemot said: "Our third-quarter performance was in line with our expectations, even slightly exceeding them, especially in France. Our strategy is beginning to pay off and we are seeing strong commercial momentum while continuing to rigorously select our contracts.
"In view of this, we are confident that we will be able to achieve all of our full-year objectives. In terms of margins we have passed the turning point and are now on an upward trajectory."
In addition, the foodservice firm has reported revenues of €1.25bn for the third quarter ending 30 June 2019, a 0.6% total growth compared to the same period during the prior year.
This month, the company also completed the sale of its concession catering brand Areas to European private equity (PE) firm PAI Partners for an enterprise value of €1.542bn ($1.718bn).
Guillemot added: "During the third quarter of the fiscal year we completed the sale of Areas, opening a new chapter in the history of our Group, which is refocused on its core business.
"Armed with a stronger balance sheet, we now have the resources to speed up our expansion and better meet the challenges of the contract catering and services sectors as well as new types of customer expectations.
"Our teams act as the standard bearers of our Group's values on a daily basis, particularly in terms of culinary innovation and the need to invent a more environmentally-friendly approach to catering."