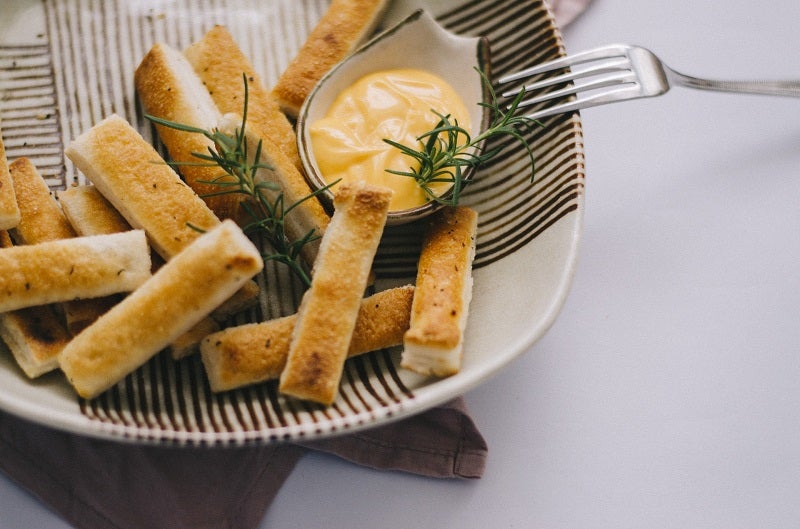 US-based Epic Wings has signed a 39-store franchise agreement with Kevin Davis of Phenomenal Wings to open new locations in LA County, Dallas, Houston and Las Vegas.
With more than three decades of experience in franchising, Davis has opened nearly 200 fast-food restaurants across the country, including Dunkin Donuts, Papa John's Pizza, Popeyes Louisiana Kitchen and Subway units.
Davis said: "Epic Wings has been a leader in the fast-casual space in Southern California for almost 40 years. I believe that my experience in franchise development will help take Epic Wings from an emerging brand to a nationwide leader in the industry."
Epic Wings plans to expand its footprint in the US over the next several years with the addition of 100 locations.
Founded in San Diego in 1982, the fast-casual restaurant chain serves boneless wings, tenderloin strips, pizza sticks, fries and salads in addition to homemade breadsticks and dressings.
Epic Wings president Rob Streett said: "The experience and knowledge that Kevin and the Phenomenal Wings Team is bringing to Epic Wings is immeasurable.
"This level of experience and support will allow us to grow in these targeted markets.  Kevin's expertise and depth of multi-unit development will provide Epic Wings with a significant advantage as we expand our national footprint."
Earlier this month, Epic Wings signed a further franchise agreement with existing franchise owner-operator Henry Pourshirazi.
Henry Pourshirazi of HPLS Corporation had initially entered into a single-store deal. This store was opened in Anaheim earlier this year.
The latest agreement will see 13 new restaurants opened in Orange County, California, US.