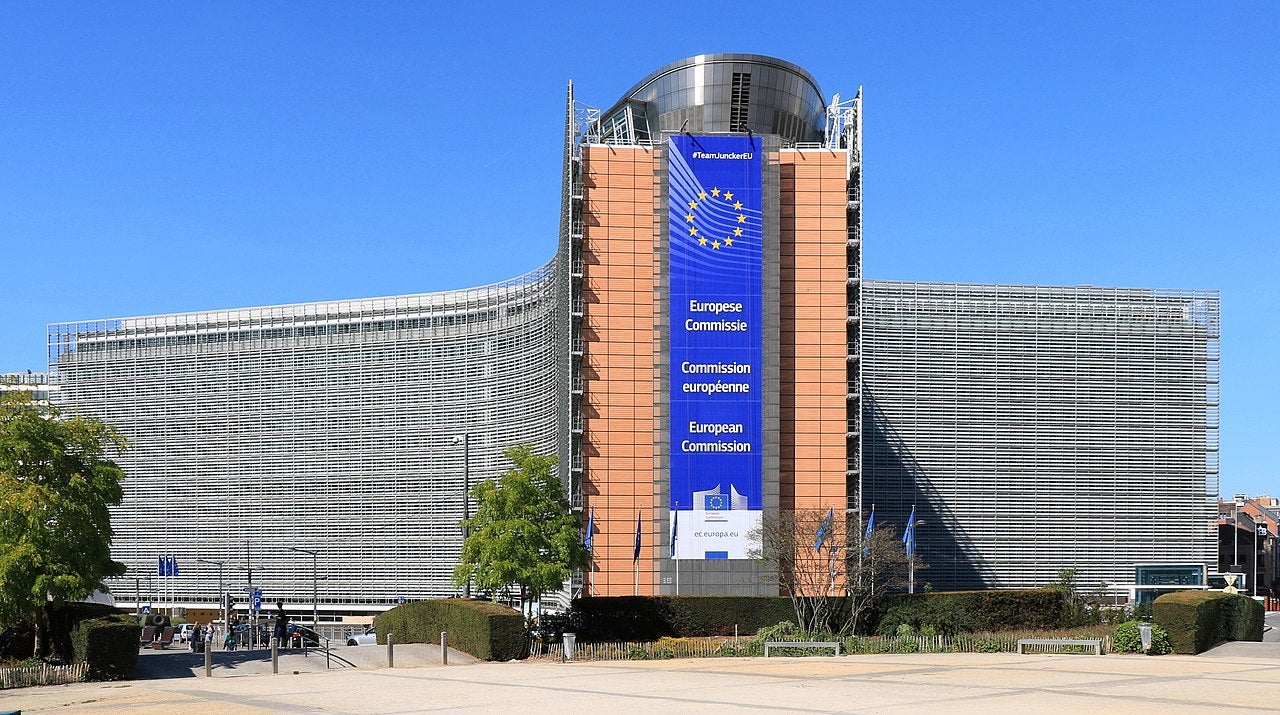 The European Union (EU) has conducted antitrust inspections at the premises of German online food delivery service Delivery Hero and its Spanish business, Glovo, for potential breaches of competition laws.
Reuters reported the move, quoting the companies.
The European Commission, the EU's executive branch, had previously announced that the raids were conducted but did not name the companies.
The Commission's statement said: "The European Commission carried out unannounced inspections at the premises of companies active in the online ordering and delivery of food, groceries and other consumer goods in two member states."
The Commission was concerned that the companies had breached competition laws that prohibit the setting up of cartels and restrictive business practices.
However, the statement added that such inspections represent a preliminary step to investigate suspected anti-competitive practices and do not confirm violations.
Companies involved in a secret cartel may face fines of up to 10% of their global turnover, Reuters said.
However, fines may be waived or penalties significantly reduced if companies report such violations or actively cooperate during investigations.
Delivery Hero told Reuters that the inspection was conducted at its Berlin office and it is fully cooperating with the Commission.
Recently, the company took all closing actions for a transaction that made it the majority shareholder of multi-category delivery platform Glovo. The deal further strengthened Delivery Hero's global footprint, which includes operations in 74 countries.  
In 2021, Delivery Hero generated revenues of $7.5bn (€6.6bn). The figure represents an 89% jump from the previous year.