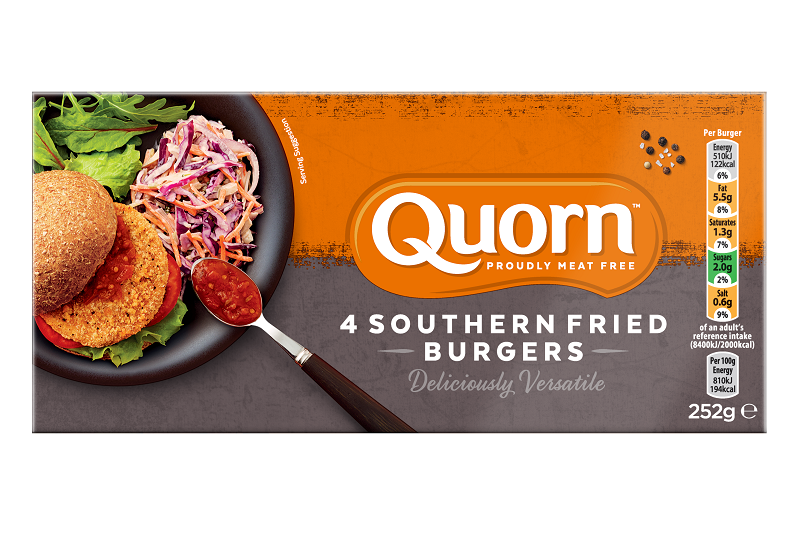 The House of Lords debated on Wednesday whether the EU's proposal to ban the use of words like 'sausage' and 'burger' to describe vegan and vegetarian products is in the interest of consumers in the UK.
The EU Energy and Environment Sub-Committee held a roundtable discussion headed by Lord Teverson with participants from the Vegetarian Society's Laura Sears, Chef Jackie Kearney, Quorn Foods' Geoff Bryant and Ruth Edge from the National Farmers' Union, to assess the impact of the proposal on consumers, the food industry and food retailers.
Earlier this year, the European Parliament's Committee on Agricultural and Rural Development put forward the proposal to ban meat-related words to describe their plant-based alternatives in the UK, following France's decision to ban meat and dairy related words from vegetarian and vegan food packaging.
Sub-committee members were unanimous in their opinion that consumers understand what 'burgers' and 'sausages', are, whether meat-based, vegetarian or vegan.
Lord Teverson told Verdict Foodservice: "I think the main message that came over was that consumers on the whole in the United Kingdom and perhaps more generally are very well able to sort out what food labelling at the moment means."
The proposal caused controversy as speakers from the vegan and vegetarian opinion said banning words that have been used for years is unfair and the change in packaging would make it more confusing for consumers. However, the farming industry made a point of saying that names associated with meat-based products mislead consumers about what food they are buying.
Lord Teverson also spoke about the proposal moving forward, saying: "I don't think the whole thing will be delivered as the agricultural committee would want but I suspect there might be some areas when it comes down to pure cut of meat descriptions.
"There might be some things that are tightened in terms of regulation and certainly visually presented."