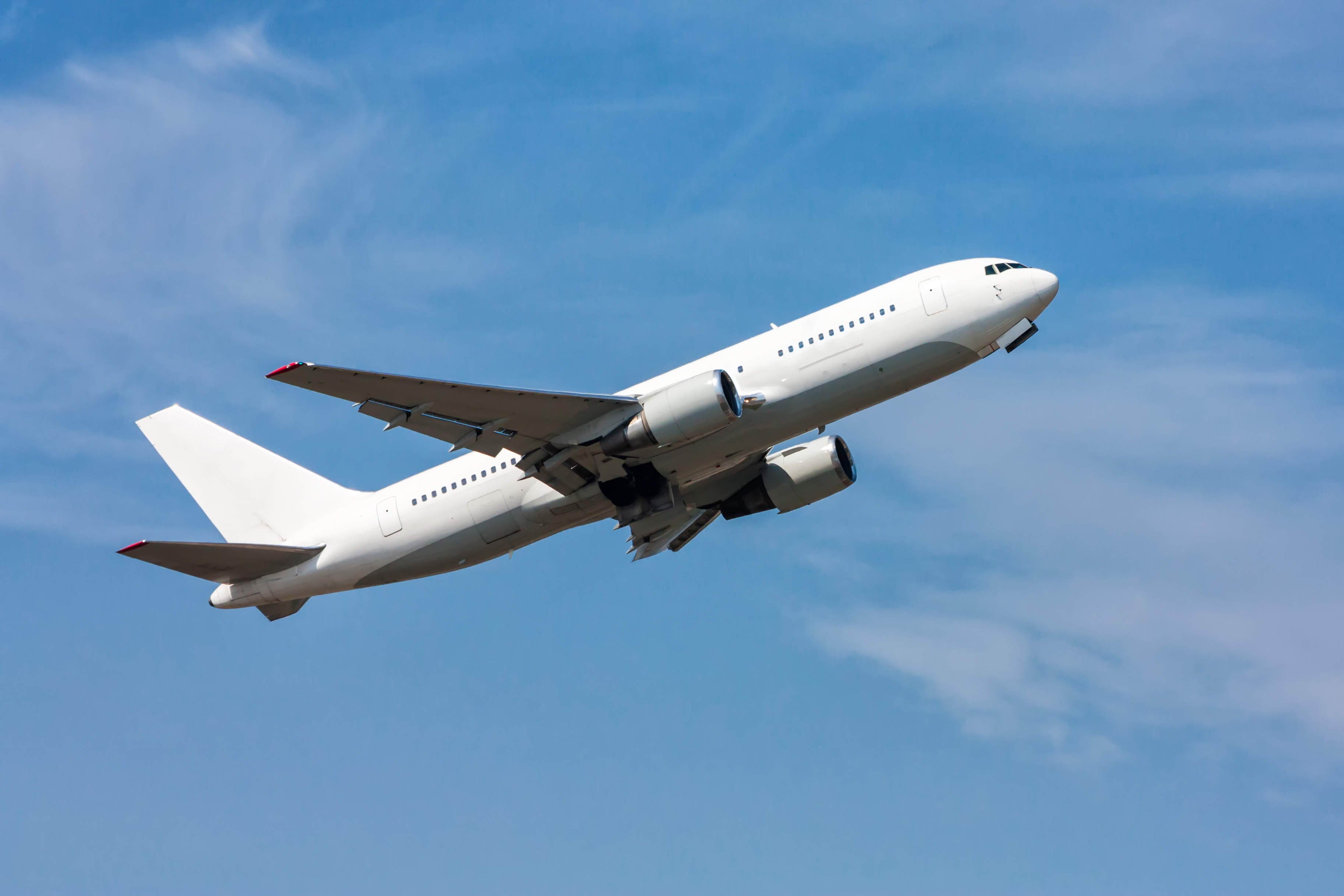 Eurowings took off from Düsseldorf for New York on Saturday as the first low-cost airline with a business class – 'BIZclass' – featuring 'high-quality' catering.
The BIZclass concept has been co-developed by airline onboard retail specialist Retail inMotion, with the support of its sister company within the LSG Group, LSG Sky Chefs.
The three-course menu promises 'healthy cuisine with a modern twist'.
BIZclass passengers can expect food ranging from poke bowls with salmon to soba noodles with shitake mushrooms and traditional beef goulash.
There will also be snacks from the Hamburg start-up Foodist and licorice specialties from Denmark by Lakrids. German craft beers and organic wellness teas will also be available for purchase.
Katrin Rieger, vice president customer experience and product at Eurowings, says, "Having presented our new BIZclass seat for the first time at the ITB in Berlin in March, now, just ahead of our first BIZclass flight to New York, we're really looking forward to surprising our guests with a high-quality service which will be much more modern and laid-back than you'd expect from a classic business class.
"We are pleased to have been instrumental in the conceptualization of the new BIZclass offering,from Eurowings," commented José Lirio Silva, Retail inMotion's Head of Onboard Retail Europe.
"By leveraging the expertise of the LSG Group, we have been able to help Eurowings create a truly remarkable concept for their guests."