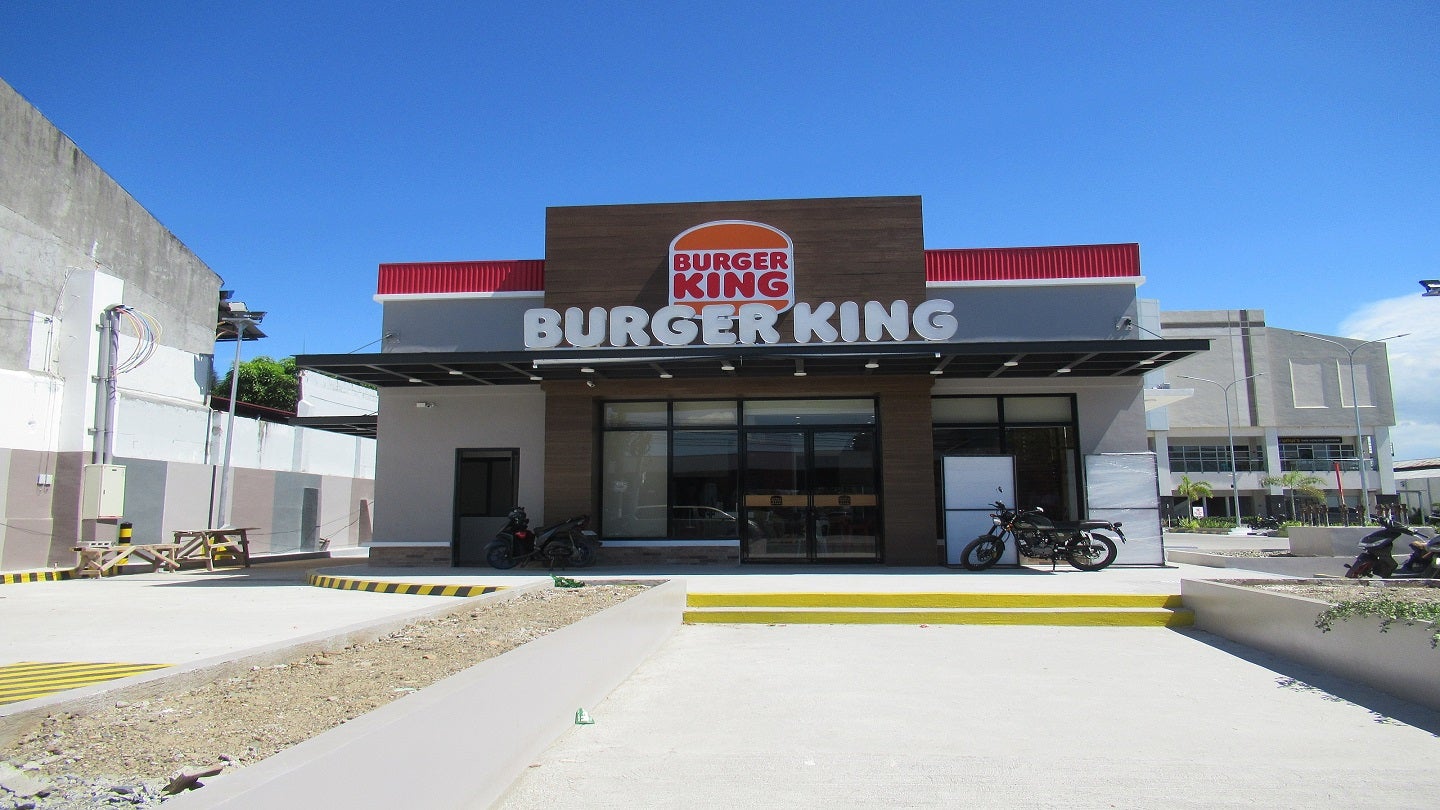 The private equity (PE) firm Everstone Capital is in talks to divest its stake in Restaurant Brands Asia, the master franchise for US restaurant chain Burger King in India, The Economic Times reported.
Sources familiar with the matter told the newspaper that talks are underway with General Atlantic as well as other PE funds.
However, the sources added that, as of now, General Atlantic is the front-runner.
Everstone Capital currently holds a 40.9% stake in Restaurant Brands Asia through its investment vehicle QSR Asia.
Everstone Capital has operated the American quick service restaurant (QSR) chain in India since 2013, but now plans to sell its stake, the sources added.
Last October, it was reported that Everstone Capital was exploring options to sell its $314m interest in Restaurant Brands Asia.
Previously known as Burger King India, Restaurant Brands Asia was established in 2013.
It was created through a partnership between Everstone and Burger King Worldwide and was tasked with opening 700 Burger King restaurant outlets in the country by the end of 2026.
According to the company's 2022 annual report, Restaurant Brands Asia owned and operated 177 Burger King restaurants in Indonesia and 315 restaurants in India as of March 2022.
Last September, Burger King unveiled its intent to invest $400m under its 'Reclaim the Flame' plan, which aims to fast-track sales growth and drive franchisee profitability.
The restaurant chain noted that the plan was created by collaborating with franchisee leaders across the US.
The 'Reclaim the Flame' plan primarily focuses on brand positioning, menu priorities, advertising, modernisation and operational excellence.