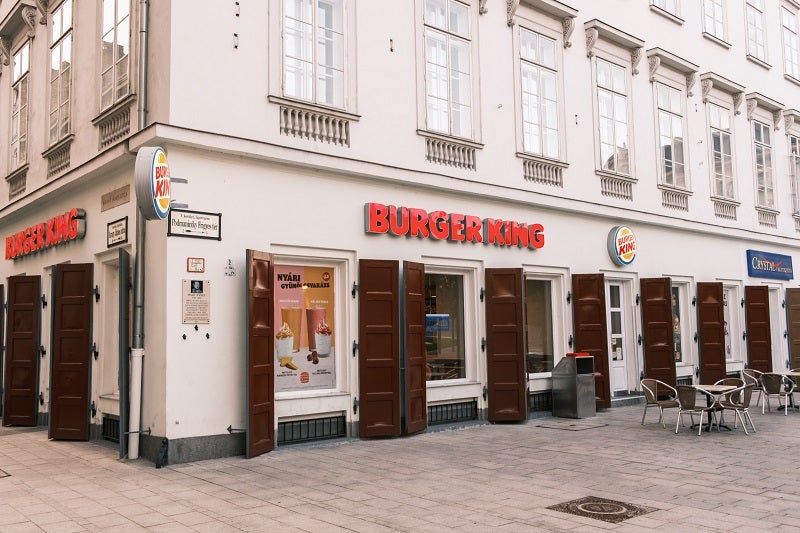 Everstone Capital is exploring options to divest its $314m interest in Restaurant Brands Asia, the master franchisee of Burger King in India and Indonesia, Reuters reported.
Two sources familiar with the matter told the news agency said that the Singapore-based private equity firm is currently in talks with an adviser to explore the sale.
According to Business Outreach, Everstone Capital holds a 40.9% stake in Restaurant Brands Asia via the former's investment vehicle QSR Asia.
Established in 2013, Restaurant Brands Asia was previously known as Burger King India.
It was formed after a partnership between Everstone and Burger King Worldwide, with the objective of creating Burger King's presence in India.
Restaurant Brands Asia is currently the exclusive national master franchisee in both India and Indonesia.
In accordance with the master franchisee agreement, Restaurant Brands Asia plans to develop and open nearly 700 Burger King restaurant outlets in India by the end of 2026.
Restaurant Brands Asia owned and operated 177 restaurants as of March 2022, according to the company's annual report.
Earlier this month, Burger King UK acquired 74 restaurants from its London-based franchise operator Karali Group for an undisclosed sum.
With this acquisition, Burger King, which is part of Restaurant Brands International, will support its goal to expand the chain from 533 to 700 restaurants by 2026 in the country.
As per the transaction, Karali Group employees will join the restaurant chain's core team.
With this deal, Burger King UK's directly-owned locations will be increased to 266.