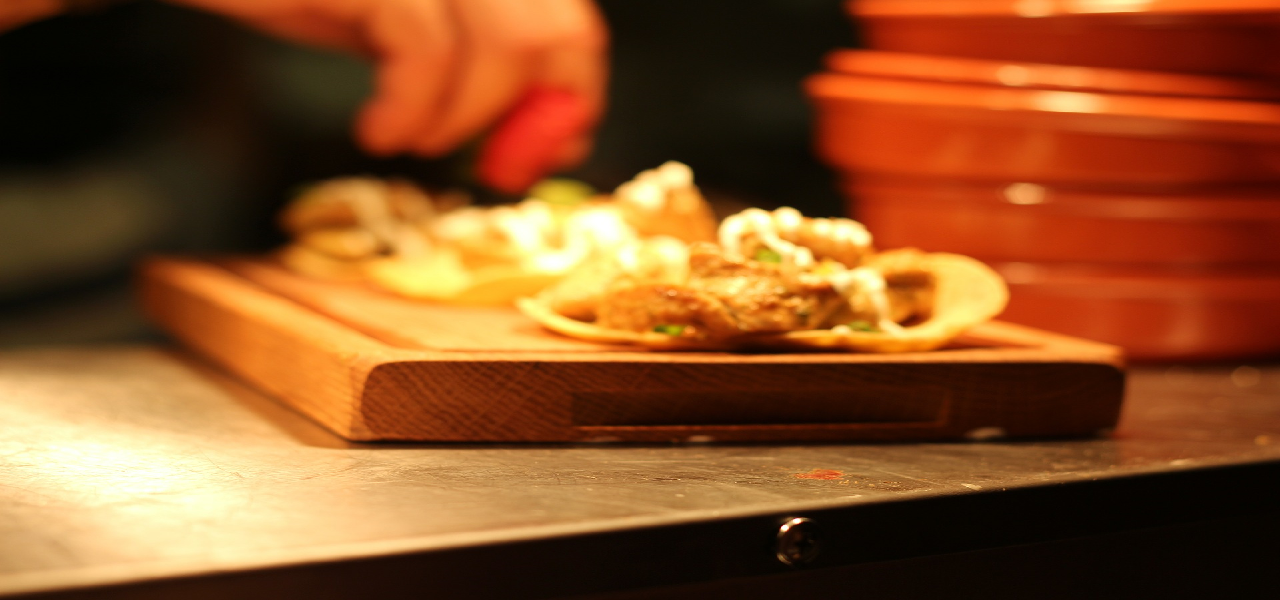 Houston-based delivery-focused concept Fajita Pete's is expanding its footprint in Texas, US, with agreements for 15 new restaurants.
The company will open five locations in each Austin, Dallas and Houston. It is the first time the brand is opening a restaurant in Austin.
Fajita Pete's founder and CEO Pedro Mora said: "Fajita Pete's is attracting a lot of attention from potential franchisees because our proven business model has seen the brand not only survive but thrive during the pandemic.
"With these latest signings, our expansion plan has exceeded our expectations. We also have more locations in the pipeline, both inside and outside of Texas, that we plan to announce soon."
Established 12 years ago, Fajita Pete's menu is focused on fajitas and margaritas and offers services such as curbside pick-up, in-store pickup, delivery, catering and limited dine-in.
According to the brand, its reliance on factors like 'high-ticket averages, low cost of entry and a highly efficient operational model' have helped the concept secure franchisee agreements.
The company also noted that its restaurant footprint of nearly 1,200ft² to 1,500ft² offers benefits such as lower rent, construction and maintenance costs.
Enterprise mobility executive and Fajita Pete's franchisee Michael Blalock is set to open his first location next year in Clear Lake, Houston. He has signed additional agreements to open five locations in Austin.
Blalock said: "The catering and delivery model is strong now and will continue to be in the future, and the passionate Fajita Pete's team is committed to serving consistent, high-quality food.
Fajita Pete's said it has secured agreements for new locations that will enable the brand to expand its restaurant count from 16 to 51 within the next three to four years.
The brand is also planning to open locations outside of Texas, including in Kansas City.
Earlier in September, Fajita Pete's signed agreements with Manish and Manjul Agrawal of Alkire Lake Capital and Christopher Enright of Lone Palm Hospitality to open eight new restaurants across Texas.