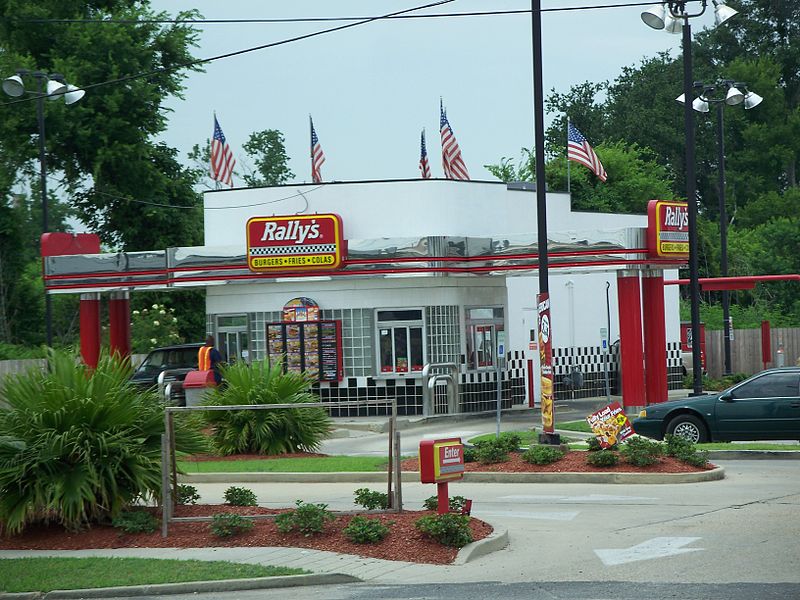 US-based drive-thru restaurant chain Checkers and Rally's has announced that its franchisee Falcons Burger has acquired an additional 30 Rally's restaurants from Joe Hertzman, a retiring franchisee of the company.
With this deal, Falcons Burger has become the largest franchisee of Checkers and Rally's. It will now operate a total of 57 restaurants across several US states.
Checkers and Rally's development vice-president Kris McDonald said: "The Falcons Burger team has experienced enormous growth, and we're proud of their success.
"The growth story is made even sweeter in the transferring of Rally's units among fellow franchisees. Joe was one of our very first Rally's franchisees more than 30 years ago, and we're grateful for his dedication and for truly embodying the Checkers and Rally's values for decades."
Checkers and Rally's is owned by Checkers Drive-In Restaurants, while Falcons Burger is owned by Falcons Group, a multi-concept franchise company.
Checkers and Rally's currently has 850 locations in the US.
Falcons Group president Shamsu Charania said: "Checkers and Rally's has a proven and beloved concept that continues to expand and improve with an eye toward the future. We see great opportunity for ROI, white space to grow and technological innovation that will support operations and meet consumer demands.
"We congratulate Joe on his retirement and look forward to serving as stewards of the 30 Rally's restaurants we've acquired."
In January 2021, Checkers Drive-In Restaurants announced plans to launch a new restaurant prototype.