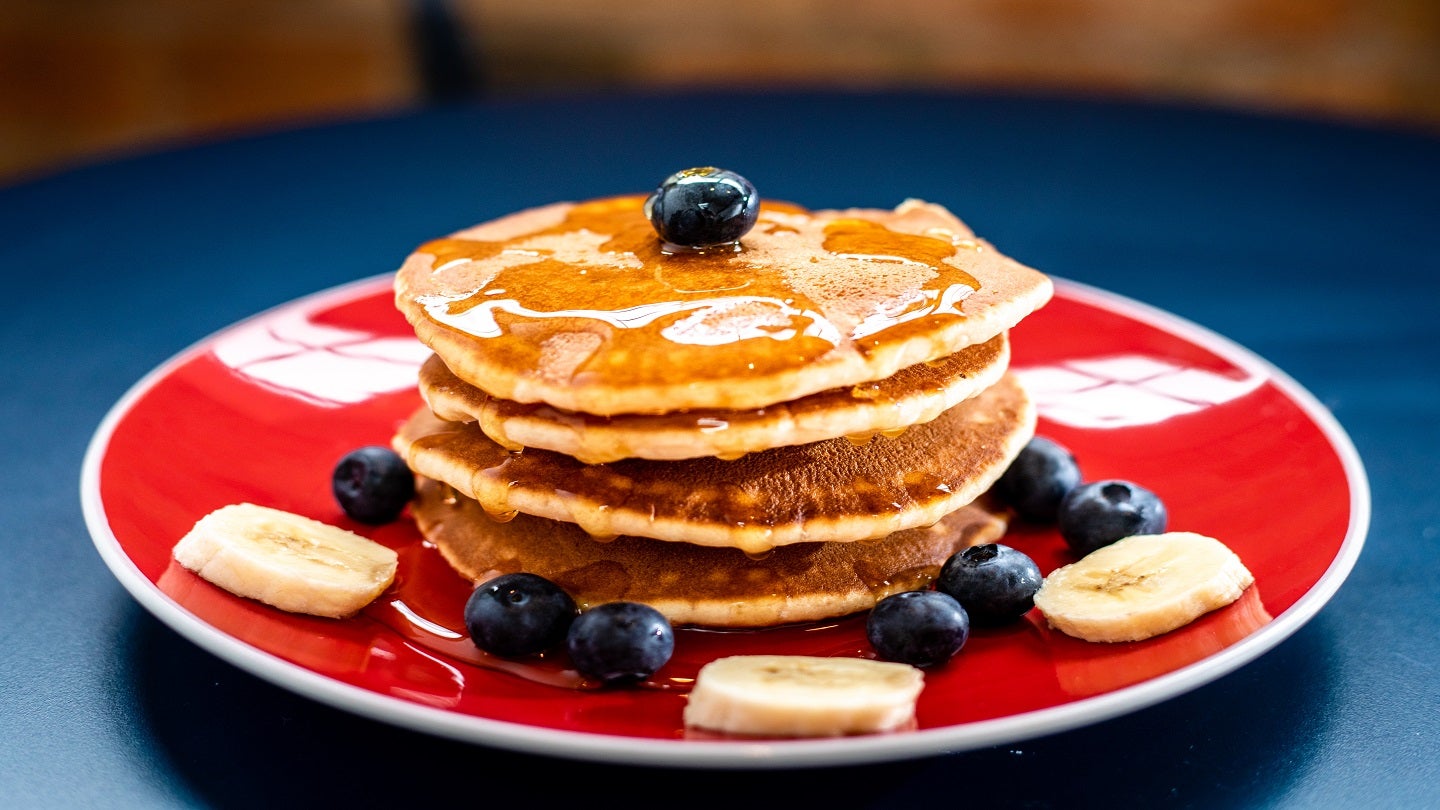 Brunch franchise brand Famous Toastery has expanded its presence in the US by opening a new location in Charlotte, North Carolina.
The new location is owned and operated by the brand's corporate team, making it the eighth corporately owned outlet.
The move will allow the franchise to expand its corporate-owned footprint in North Carolina.
Famous Toastery president Mike Sebazco said: "Opening our eighth corporate-owned Famous Toastery restaurant in the Charlotte area is an exciting milestone for our team.
"We love interacting with the local Charlotte community and look forward to becoming more involved with our guests as we continue to grow."
The new eatery will offer various menu options to its guests, including omelettes, pancakes, waffles, stuffed French toast and benedicts. It will also serve an array of sandwiches, burgers, wraps, salads and cocktails.
The new location will also provide catering, to-go ordering and third-party delivery services.
Famous Toastery was established in 2005 and currently operates in three different states with six locations in development.
The company expects to have 26 locations operating in North Carolina by the end of 2023.
Famous Toastery signed a franchise development agreement with entrepreneurs Divyan Patel, Jeffrey Folckemer and Drew Van Zante earlier this month.
Under the agreement, Famous Toastery will open five locations in Northeast Florida over the next four years. The first restaurant is scheduled to open by the end of 2023.