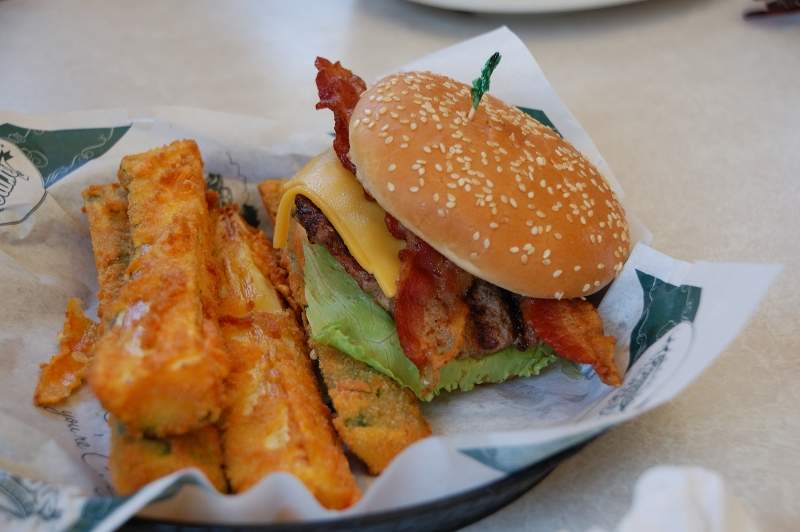 US fast casual restaurant chain Farmer Boys Food has named restaurant industry veteran Tammy Johns as its new vice-president and chief people officer.
In the new role, Johns will oversee people planning, organisational development, strategic learning, and the management of Farmer Boys Human Resources policies and practices.
As chief people officer, she will lead Farmer Boys' talent strategy and culture-shaping process. Johns has 27 years of experience in Human Resources management in the restaurant industry.
Farmer Boys president Karen Eadon said: "Farmer Boys employees are our most important customers and family members.
"Tammy's vast experience with recruiting, employee retention, and people development will be a valuable asset to our company. I'm looking forward to partnering with her to make sure we are infusing our culture and values throughout the company. I'm excited about the impact I know she will have on our organisation."
Prior to this new role, Johns has held roles such as vice-president of Human Resources for Lemonade Restaurant Group and at two franchisee holding companies that managed Burger King units, as well as Chili's and TGI Friday's locations.
Farmer Boys was founded in 1981 and is popular for its menu offerings that include burgers, specialty sandwiches, crisp salads, signature sides, and all-day breakfast.
Headquartered in Riverside, the chain currently operates 91 restaurants in California and Nevada and continues to seek sites and franchisees in new and existing regions.