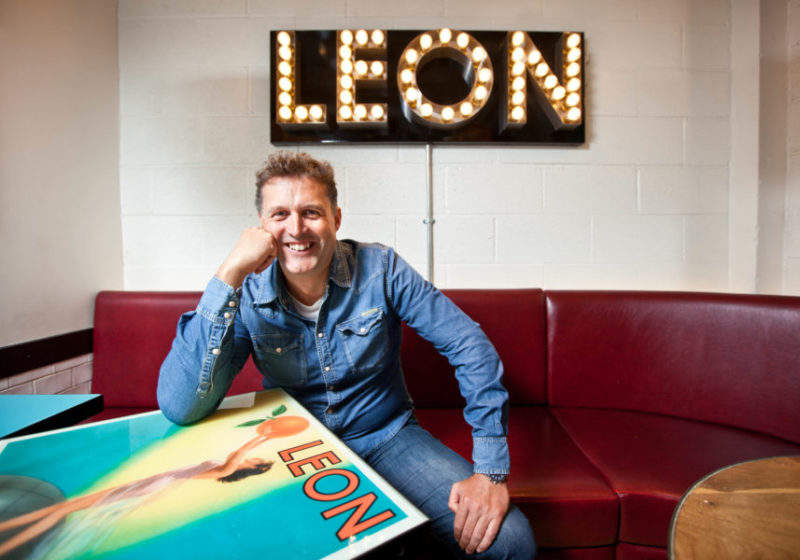 Mediterranean-inspired fast-casual chain Leon has opened its first restaurant in Norway today (4 June), as part of its larger global expansion plan.
UMOE, a Norwegian restaurant operator with a number of franchised brands its portfolio, will operate the restaurant, located in Oslo Central Station.
Leon has also launched its own food truck in Oslo, serving a select menu of fast food.
The Leon Oslo menu will feature signature dishes, including the Moroccan meatball hotbox, fish finger wrap and original super salad.
A Leon spokesperson said: "Every single opening is important to Leon – even when it's a little food truck by the pier – and we give it our all.
"The Oslo team are ready and raring to go and we know they will give their guests a great experience. We plan to expand further into Europe, the Middle East and the US in the coming months and years, so every new site is vital in delivering the future of fast food to the international market."
Leon co-founder and CEO John Vincent said: "I am so happy to be opening in Oslo; a wonderful city full of the most interesting and inspirational people. I can't wait to see what people think of Leon and of naturally fast food."
Leon managing director for UMOE Helene Skjenneberg said: "Launching Leon means that we get to bring the future of fast food to Norway. We have exciting times in front of us and look forward to offering Norwegians a whole new concept of fast food based on natural ingredients."
The natural fast food chain previously announced its extended partnership and expansion plans, confirming new openings in railway stations and airports in Belgium, Germany, Switzerland, Denmark and the Netherlands.
Airport outlets are expected to open in the United Arab Emirates, Bahrain, Saudi Arabia, Kuwait and more.