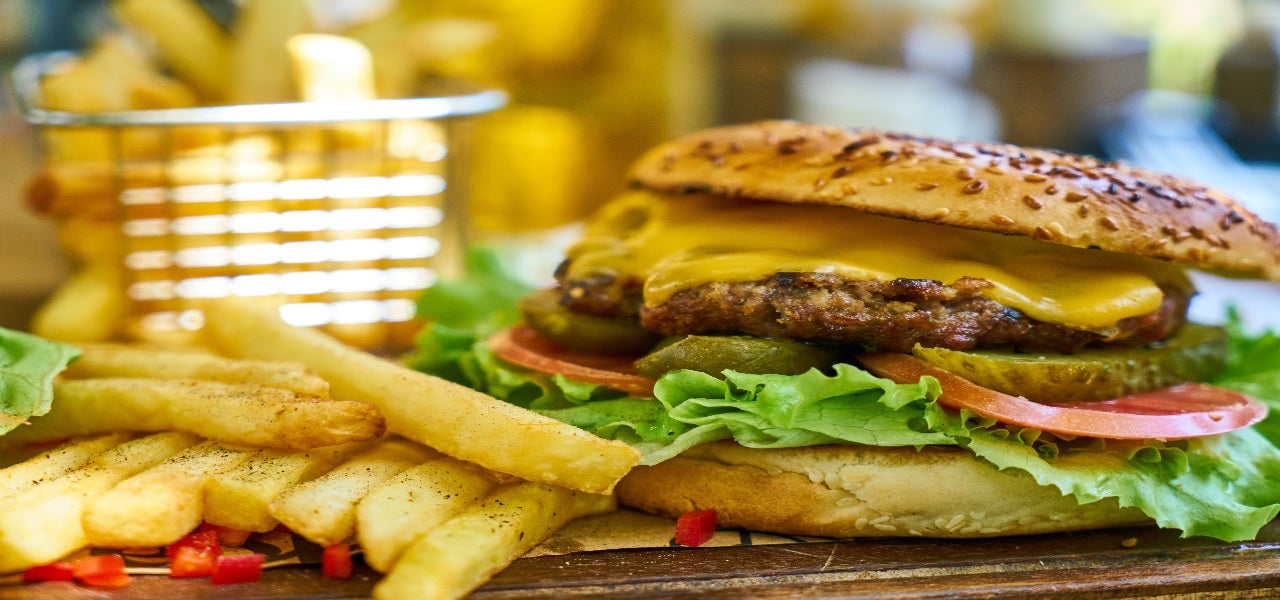 Saudi Arabian fast-food chain Herfy Food Services Company has expanded its presence in Bangladesh with the launch of its fifth restaurant in the country.
Herfy expects the financial impact from the launch of its new unit to show in the first quarter of this year, MENAFN reported, citing a Tadawul statement by the company.
The opening of the latest Herfy unit follows the success of its existing branches in Bangladesh's capital city Dhaka.
The chain launched its first restaurant in Bangladesh in December 2017 under a franchise system.
It is considering opening 30 additional units in the 'next few years' as part of its agreement signed in 2016 with Bangladeshi company Greenland Services.
Herfy provides its franchisees in Bangladesh with products such as meat and sauces made at its factories in Saudi Arabia. It also offers training for employees at its Bangladesh branches.
Founded in 1981 by Ahmed Al-Said, Herfy's menu includes Super Herfy, kufta, fish fillet, French fries, and milkshakes.
The chain also has presence in Kuwait and a number of subsidiaries, including Herfy Bakery. It owns 40 restaurants and leases 345.
Last year, Herfy posted an estimated annual net profit of SAR53.6m ($14.29m) after zakat and tax. The revenue for the year plummeted 16.6% to SAR1.074 bn, a drop of 73% year-on-year.
Herfy has been affected by the closure of its branches in shopping centres and malls. Additionally, the reduction of working hours at restaurants and an increase in administrative and general expenses also affected the chain.
Meanwhile, last month, Dubai-based Cloud kitchen start-up Kitopi expanded its Saudi Arabian footprint by launching its operations in Jeddah.