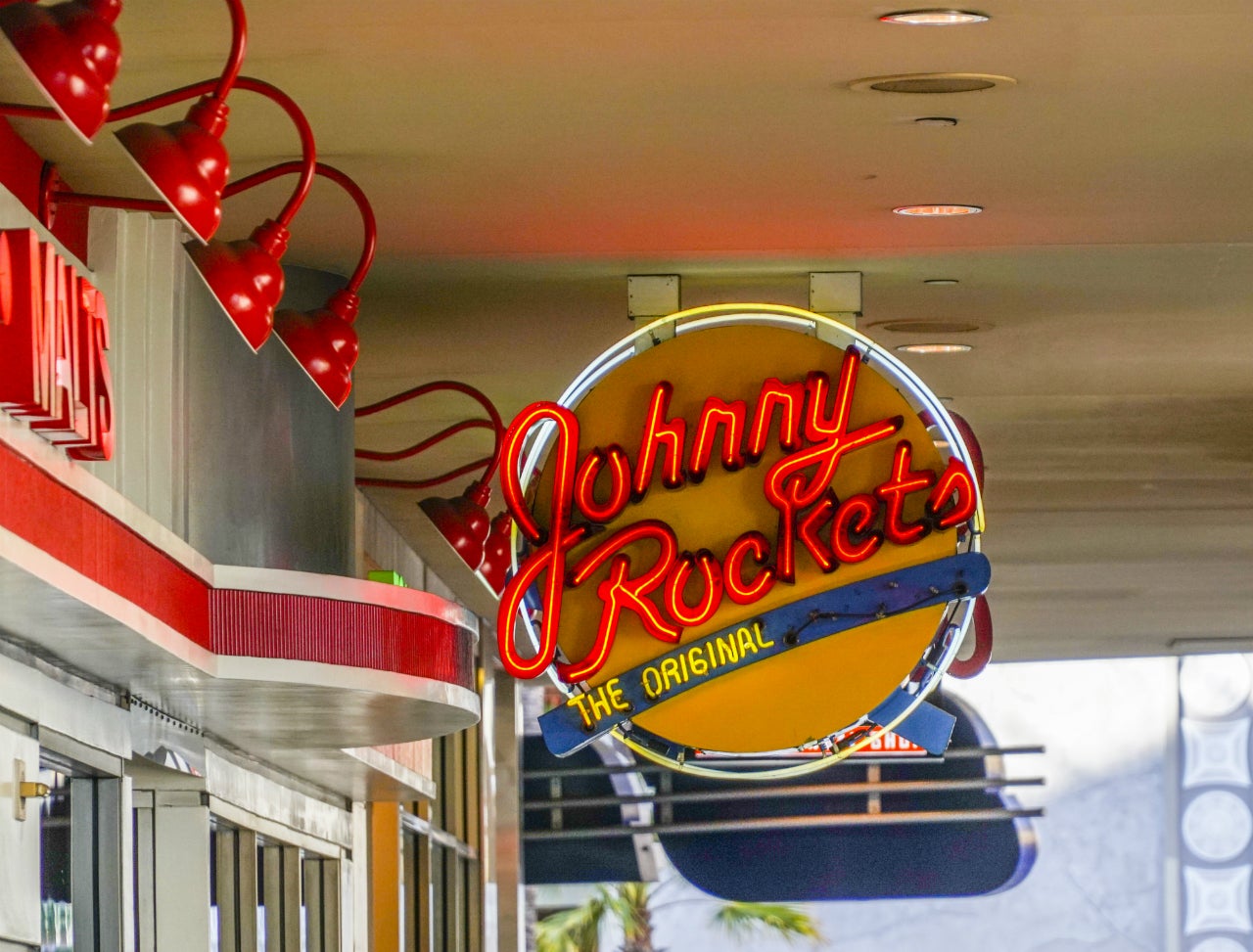 US franchising company FAT Brands has completed the acquisition of restaurant chain Johnny Rockets from an affiliate of private equity firm Sun Capital Partners for approximately $25m.
The acquisition will scale up FAT Brands' total franchises to more than 700 restaurants in over 30 countries with annual system-wide sales exceeding $700m.
Johnny Rockets serves freshly made, classic burgers and hand-spun real ice cream shakes. The company owns 325 locations across the US and worldwide, including nine company-owned locations.
In August, FAT Brands signed an agreement to acquire Johnny Rockets.
FAT Brands president and CEO Andy Wiederhorn said: "We are thrilled to successfully complete the acquisition of Johnny Rockets, a transformative event for FAT Brands, and are eager to drive further growth for the brand.
"The expansion of our whole business securitisation facility further enhances our liquidity and financial flexibility and demonstrates the confidence that institutional investors have in our platform. We continue to scale our business through strategic acquisitions that complement our current brands and are pursuing other attractive opportunities in this environment."
Recently, FAT Brands completed the sale of $40m of Series 2020-2 Fixed Rate Asset-Backed Notes, raising the company's securitisation facility to $80m. The notes were issued through the company's whole business securitisation affiliate, FAT Brands Royalty I.
The company has used the proceeds to fund the acquisition of Johnny Rockets.
Last year, FAT Brands established a partnership with Dallas-based Croft Ventures to develop 25 Fatburger concepts across Texas.
In June last year, the company acquired American fast-casual restaurant chain Elevation Burger for $10m.