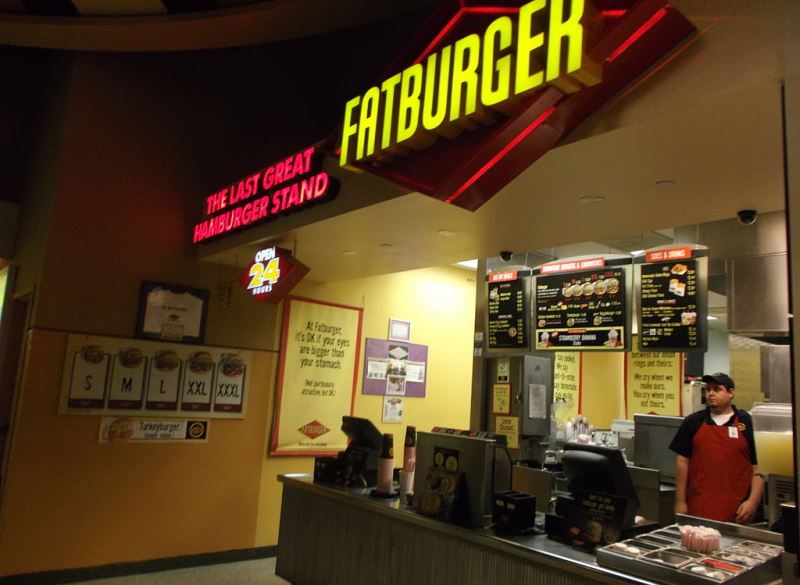 American restaurant franchising company FAT Brands has established a partnership with Dallas-based Croft Ventures to develop 25 Fatburger concepts across Texas.
The company will initially focus on opening the new stores in Dallas, Houston, San Antonio and Austin.
The expansion will mark the company's entry into the state and increases its global store portfolio of more than 200 Fatburger locations.
Commenting on the move, FAT Brands CEO Andy Wiederhorn said: "The great state of Texas has spoken, and we are answering by developing 25 new Fatburger locations for the market. We are thrilled to offer our delicious, homemade burgers to Texans for many years to come."
FAT Brands owns, markets and develops fast-casual and casual dining restaurant concepts such as Fatburger, Buffalo's Cafe, Buffalo's Express, Hurricane Grill & Wings, and Ponderosa and Bonanza Steakhouses.
The new locations will serve a range of menu choices, including made-to-order burgers with various add-ons such as chilli, cheese, egg, bacon and onion rings.
Croft Ventures CEO Curtis Croft said: "Texas is one of the fastest-growing states in the country and we can't wait to turn Fatburger into its new staple burger joint. We are ready to expand Fatburger to the state where everything is bigger. This is the next BIG chapter for FAT Brands and Famous Franchises."
Last month, FAT Brands acquired American fast-casual restaurant chain Elevation Burger to boost the latter's expansion efforts.
In April, the restaurant franchising company developed a new Fatburger location at the Rolling Hills Casino in Corning, California.