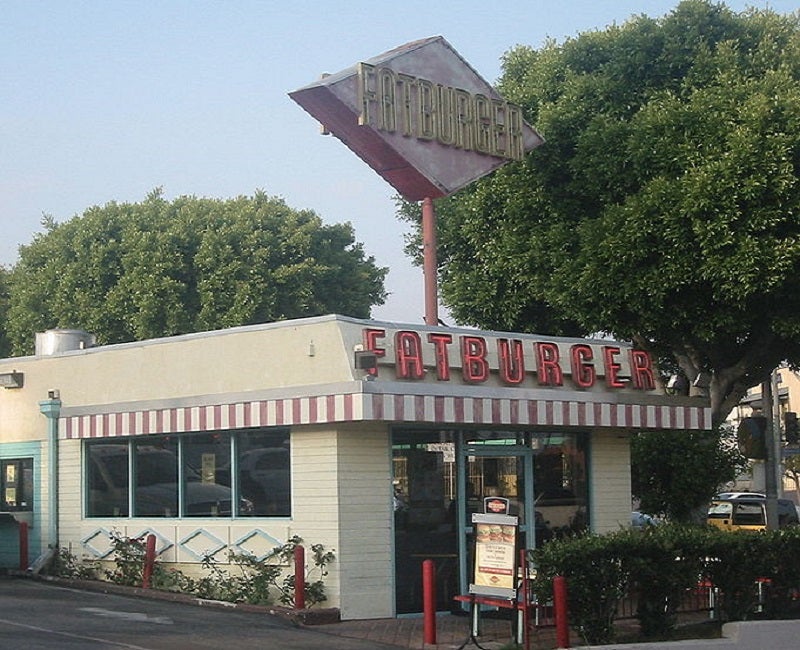 FAT Brands, the parent company of the Fatburger and Buffalo 's Express restaurant concepts, is expanding its footprint in the US with a new development deal in Atlanta, Georgia.
The new development deal, signed with franchisee Deidre Brown, covers three new locations for the restaurant company's co-branded burger and wings concept.
FAT Brands chief development officer Taylor Wiederhorn said: "This development deal is a significant milestone for both Fatburger and Buffalo's Express. Locals will be able to enjoy our delicious Fatburgers and experience the fast-casual co-branded model of Buffalo's Cafe.
"The Atlanta community has embraced Buffalo's Cafe for over 35 years, and we are excited to now provide them with additional locations in the area to not only enjoy their favourite wings but also our delicious, custom-built Fatburgers."
Under the new partnership, three Fatburger and Buffalo's Express locations will be opened in Atlanta over the next three years.
The first location is planned to open by the end of next year.
With this partnership, the co-branded burger and wings concept will make its debut in Georgia, US.
The Fatburger menu comprises burgers that can be customised with bacon, eggs, chilli and onion rings.
Besides burgers, the menu also includes fat and skinny fries, onion rings, Impossible burgers, turkeyburgers, sweet potato fries, chicken sandwiches, and milkshakes.
The Buffalo's Express menu includes bone-in or boneless wings accompanied by a range of original sauces as well as celery, carrots and blue cheese, ranch or honey mustard dressing.
In July, FAT Brands expanded the presence of its co-branded Fatburger and Buffalo's Express concept in Wichita, Kansas.
It said that the new location is the first of three co-branded restaurants that will be launched in the Wichita market.
FAT Brands currently owns 17 restaurant brands as well as franchising or owning more than 2,300 units across the world.