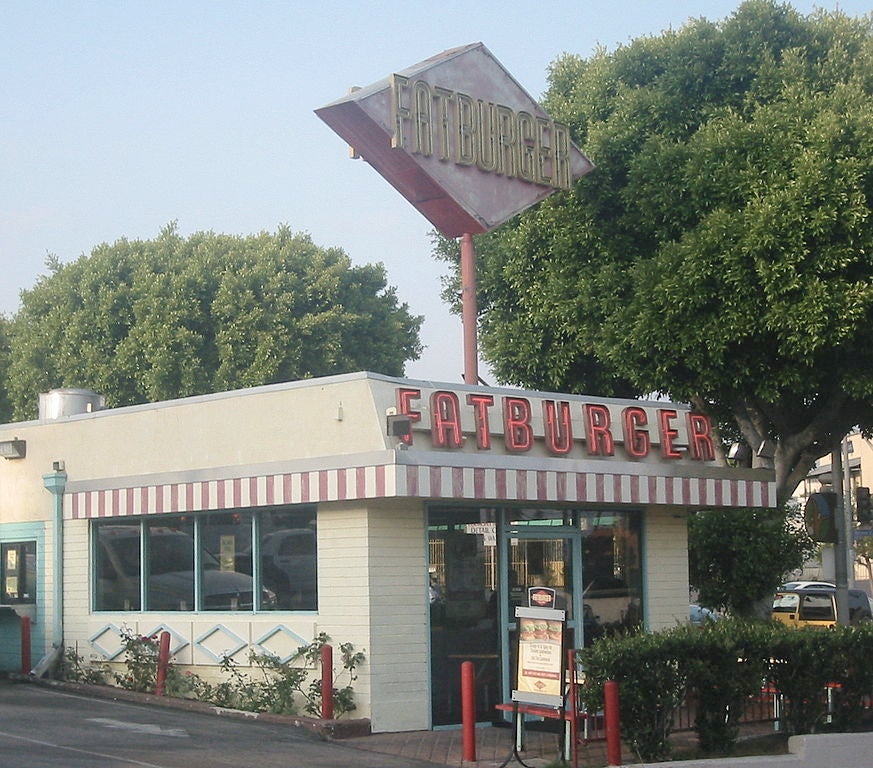 FAT Brands, the parent company of the Fatburger and Buffalo's Express restaurant concepts, has further expanded its footprint by opening the first co-branded Fatburger and Buffalo's Express restaurant in Wichita, Kansas, US.
The new location is the first of three co-branded restaurants that will be launched in the Wichita market.
FAT Brands Fast Casual Division COO Jake Berchtold said: "When we announced our development plans for Wichita back in late 2020, we received an incredible response from the community.
"We are thrilled to now be able to welcome locals to our first Kansas location so that they can get a taste of our delicious burgers and wings. Recently, we have generated strong momentum when it comes to our eastward growth, and we are excited to expand to another state."
The new co-branded store is located at Greenwich Road, Wichita, and will offer Fatburger's menu of burgers, fries, onion rings made from scratch, sandwiches and milkshakes.
The restaurant will also provide Wichita customers with the option to choose bone-in or boneless wings from the Buffalo's Express menu.
FAT Brands currently owns 17 restaurant brands, including Round Table Pizza, Marble Slab Creamery, Johnny Rockets, Fazoli's, Twin Peaks and Great American Cookies, and has more than 2,300 units across the globe.
Last month, FAT Brands signed a franchise development agreement with Whole Factor in Tampa, Florida.
According to the agreement, four Fatburger and Buffalo's Express restaurants will be opened in the Tampa region over the next three years.