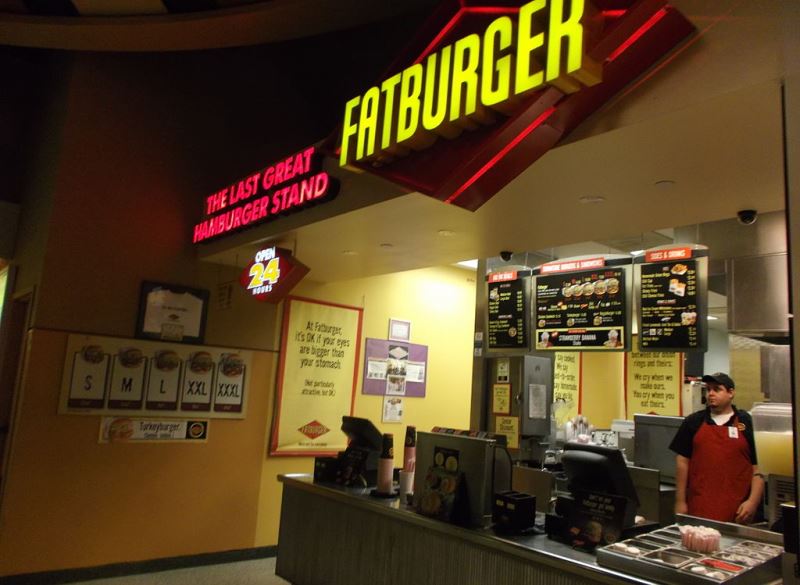 US-based restaurant franchising company FAT Brands has developed a new Fatburger location at the Rolling Hills Casino in Corning, California.
The new location will serve a range of menu choices such as The Last Great Hamburger Stand range of made-to-order burgers with various add-ons such as chilli, cheese, egg, bacon and onion rings. It also offers crisp fries and hand-scooped milkshakes.
FAT Brands CEO Andy Wiederhorn said: "We are so thrilled to bring our iconic burgers, shakes, and fries to Rolling Hills Casino. Partnering with Rolling Hills allows us to continue expanding our footprint in the Northern California area, which is a top priority for our brands."
Rolling Hills Casino, which opened in 2002, is owned and operated by The Paskenta Band of Nomlaki Indians.
"We are excited to have this iconic brand be integral to our upcoming expansion."
The Paskenta Band of Nomlaki Indians tribal chairman Andrew 'Dru' Alejandre said: "We are excited to have this iconic brand be integral to our upcoming expansion. They are renowned for high quality and their name recognition ensures we will attract new visitors by bringing an exciting option to the residents of the North State."
Earlier this month, FAT Brands has partnered with Isleta Resort & Casino to develop a new Fatburger restaurant in Albuquerque. The company intends to open the location later this year.
FAT Brands owns, markets and develops fast casual and casual dining restaurant concepts such as Fatburger, Buffalo's Cafe, Buffalo's Express, Hurricane Grill & Wings, and Ponderosa and Bonanza Steakhouses.
The company currently operates more than 300 locations with a further 200 under development around the world.
In November last year, FAT Brands opened a new Fatburger and Buffalo's Express co-branded location in Eastvale, California.