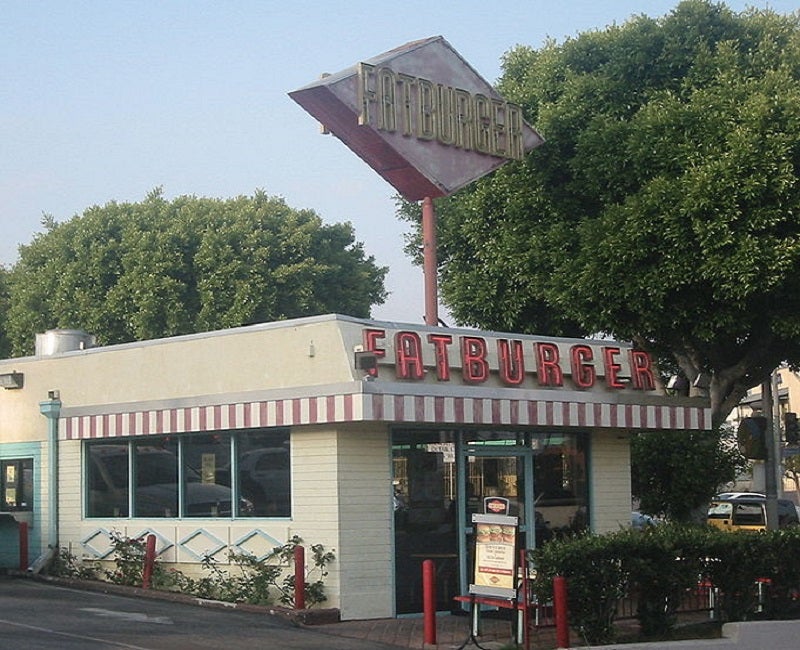 FAT Brands, the parent company of the Fatburger and Buffalo's Express restaurant concepts, has signed a franchise development agreement with Whole Factor in Tampa, Florida, US.
Under the agreement, four new co-branded stores will be opened in the Tampa region over the next three years.
FAT Brands chief development officer Taylor Wiederhorn said: "We see Florida as a strong growth market for Fatburger and Buffalo's Express and are pleased to have a partner like Whole Factor to bring 14 locations to the state over the next several years.
"We continually hear from our fans that they are eager for us to open in Florida, so we hope that they are just as excited as we are now that we are not only coming to Orlando but also Tampa."
The deal supports FAT Brands' aim to further expand its presence in the state.
Once opened, the new co-branded stores will offer Fatburger's menu, which includes burgers, fries, onion rings made from scratch, sandwiches and milkshakes.
Tampa customers will also be able to choose bone-in or boneless wings from the Buffalo's Express menu, both of which come with a choice of original sauces.
Currently, Whole Factor is developing ten Fatburger and Buffalo's stores in Orlando.
These restaurants will be developed over the next six years, with the first store expected to open by the end of the year.
Last July, FAT Brands reached an agreement with Red Rombo Group to develop 50 Fatburger and Buffalo's Express restaurants in Mexico.
With this deal, the FAT Brands co-branded concept made its debut in Mexico City.