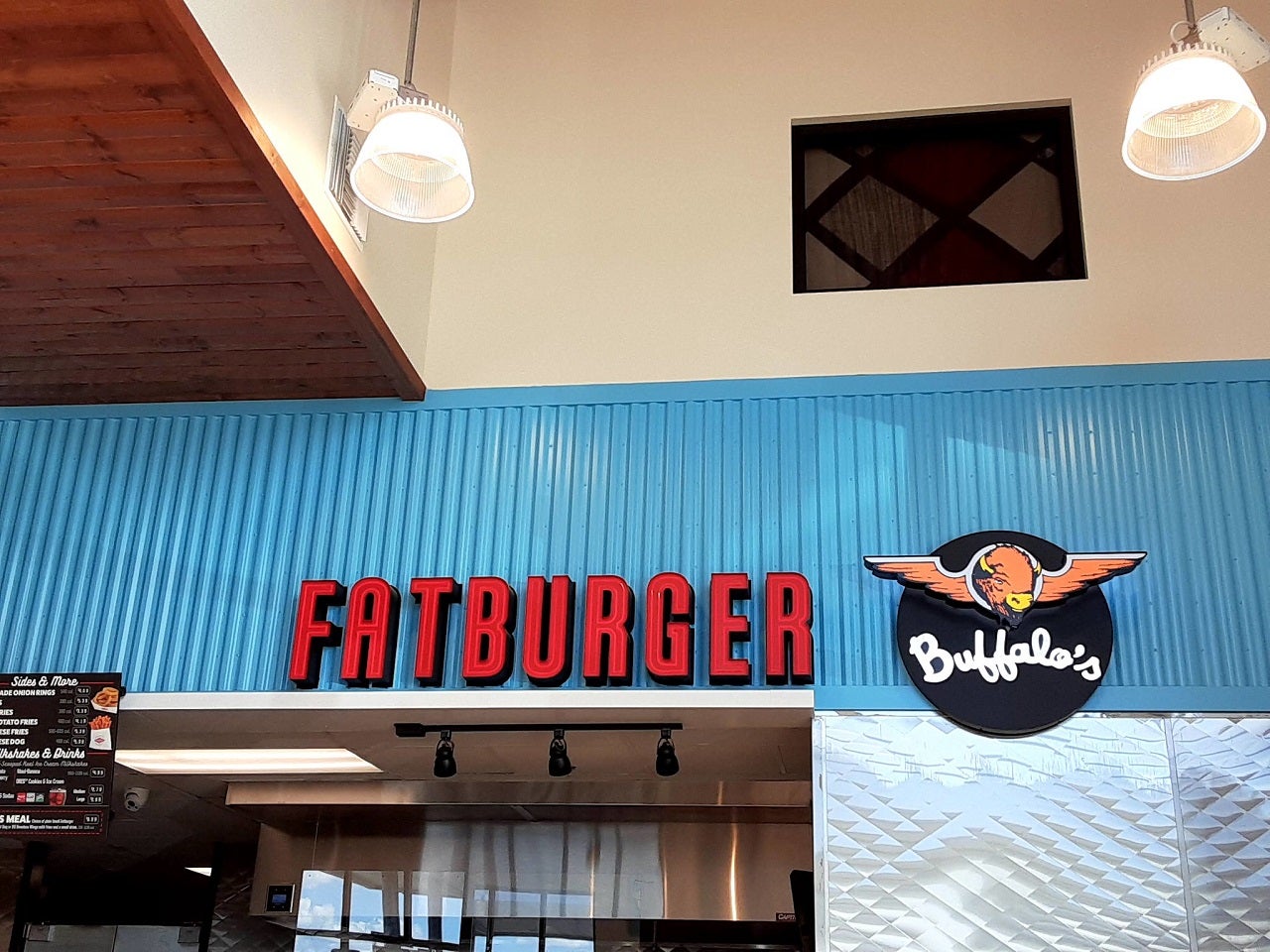 FAT Brands has signed a franchise development agreement with Whole Factor to open ten Fatburger and Buffalo's Express stores in Orlando, Florida, US.
The ten co-branded stores will be launched across Orlando over the next six years.
Whole Factor officials Gurjit and Spike Garcha said: "FAT Brands has perfected the co-branded model, pairing Fatburger, Hollywood's favourite burger, and Buffalo's Express, a wing brand sought after for its great-tasting wings and house-made sauces.
"We can't wait to see the reception the brands receive in Orlando as we begin to roll-out locations."
Orlando customers will be able to select fat and skinny fries, sweet potato fries, Impossible Burgers and hand-breaded crispy chicken sandwiches from Fatburger's menu as well as bone-in or boneless wings from the Buffalo's Express menu.
The move is expected to help Fatburger further expand its reach outside of the West Coast.
Buffalo's Express has already established its presence in the South with its full-service model Buffalo's Café.
FAT Brands CEO Andy Wiederhorn said: "While FAT Brands has had a presence in Florida for some time through our other concepts, such as Hurricane Grill & Wings, we see great opportunity in bringing our other restaurants to the state, such as Fatburger and Buffalo's Express.
"We look forward to opening our doors in Orlando and welcoming locals and tourists alike to experience our juicy, custom-built burgers and award-winning wings."
Last December, FAT Brands signed a pact to foray into the Libyan market with ten new franchised restaurants.
FAT Brands will open Johnny Rockets and Hurricane Grill & Wings co-branded stores in Libya over the next three years.