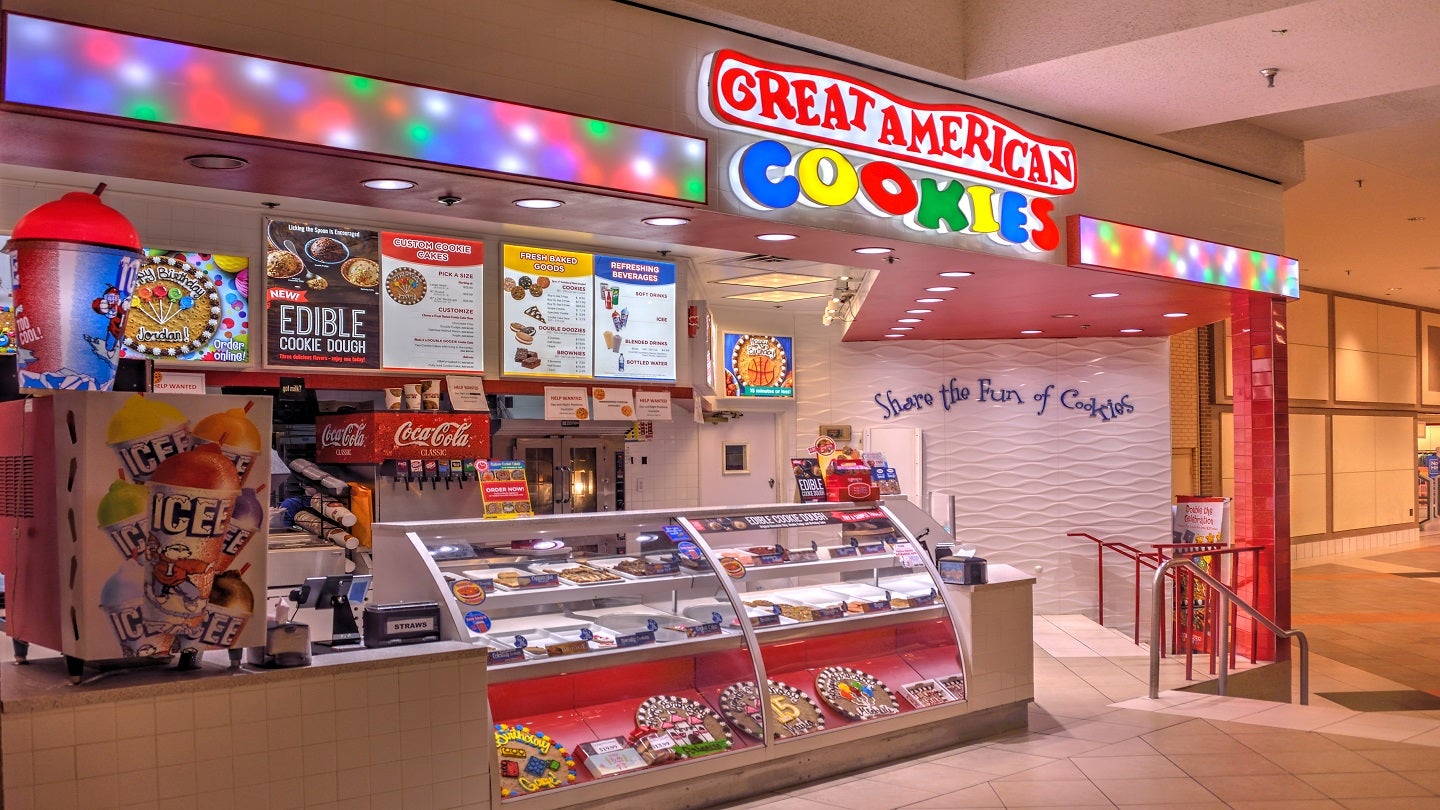 US-based restaurant operator FAT Brands has promoted Jenn Johnston to the position of chief marketing officer (CMO) as part of its leadership changes.
Johnston has served as FAT Brands' quick-service division president since the company acquired Global Franchise Group from Serruya Private Equity and Lion Capital in a $442.5m deal in July 2021.
She supervised brands such as Round Table Pizza, Marble Slab Creamery, Great American Cookies and Pretzelmaker.
Allison Lauenstein will now supervise these brands as FAT Brands' new brand president.
Lauenstein has previously served as Global Franchise Group Brand Operations and Marketing executive vice-president.
Before joining Global Franchise Group, Lauenstein worked in various leadership roles at Dunkin' and Baskin-Robbins brands.
Another leadership change made by FAT Brands includes the appointment of David Pear as brand president at Round Table Pizza.
Pear brings more than 20 years of strategic and operational restaurant leadership experience.
He was previously employed with Desert De Oro Foods as vice-president of strategic initiatives.
Desert De Oro Foods is a franchise company operating 360 restaurants across brands such as KFC, Pizza Hut, Taco Bell, Dickey's Barbecue Pit, Whataburger and Dave's Hot Chicken.
FAT Brands chief operating officer Thayer Wiederhorn said: "As FAT Brands continues to evolve and grow, we saw an opportunity to expand Jenn's role to impact the larger organisation.
"Her unique marketing and operations background will enable us to develop impactful campaigns that increase brand visibility and drive profitable sales across our 17 concepts.
"Allison has a great track record with Great American Cookies, Marble Slab Creamery and Pretzelmaker. We expect a seamless integration into her new role and immediate value to the brands. On the other hand, David brings exciting insights from his outside experience, which we also expect will bring immediate results."
The C-suite appointments come after the company appointed Ken Kuick and Rob Rosen as its new co-CEOs, earlier this month. Kuick and Rosen replaced Andy Wiederhorn, who continues to serve as chairman of the board.
In its recent financial reports, the company posted a net loss of $32.1m for the first quarter of 2023, compared to a net loss of $23.8m a year ago.